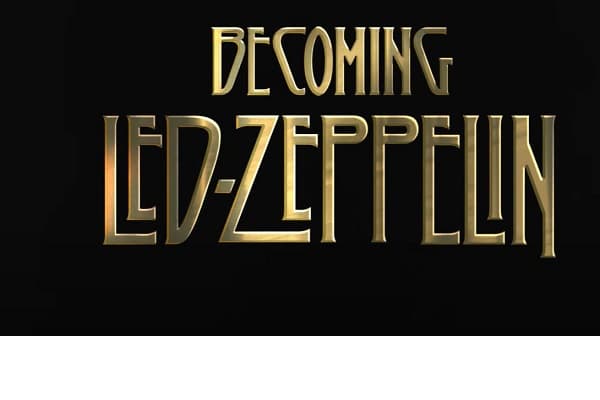 Would you like to listen to the article instead of reading it?
Every day on Radio Nova, just before 11am, we play a couple of songs key to "today in music history" Have a listen! But for now – here's some light reading and watching. February 28th in Music History looks like this.
1970, In an interview with the New Musical Express, Fleetwood Mac's Peter Green talked about his plans to give all his money away. The following year Green confronted his accountant with a gun after he sent him an unwanted royalty check.
1970, Led Zeppelin played a gig in Copenhagen as The Nobs after Eva Von Zeppelin a relative of the airship designer threatened to sue if the family name was used in Denmark.
1976, Paul Simon's 'Still Crazy After All These Years' was named Best Pop Vocal Performance and Album Of The Year at the 18th annual Grammy Awards. Accepting his gong, Simon told the audience "I'd like to thank Stevie Wonder for not releasing an album this year." Cue hilarious laughter…
1983, U2 released their third studio album War. It became the band's first No.1 album in the UK (knocking Michael Jackson's Thriller from the top). The boy on the cover of the album is Peter Rowen (the brother of Bono's friend, Guggi from The Virgin Prunes).
1986, George Michael announced that Wham! would officially split during the summer. Wham! sold more than 25 million certified records worldwide from 1982 to 1986.
Guilty pleasure!!
2008, Drummer Buddy Miles, who played with Jimi Hendrix in Band of Gypsys, died aged 60 at his home in Austin, Texas.
Finally, The Rolling Stones original band leader, Brian Jones' birthday today.
Don't forget you can now get This Week in Music History from Nova.ie and Radio Nova.
To subscribe to the podcast, just click here