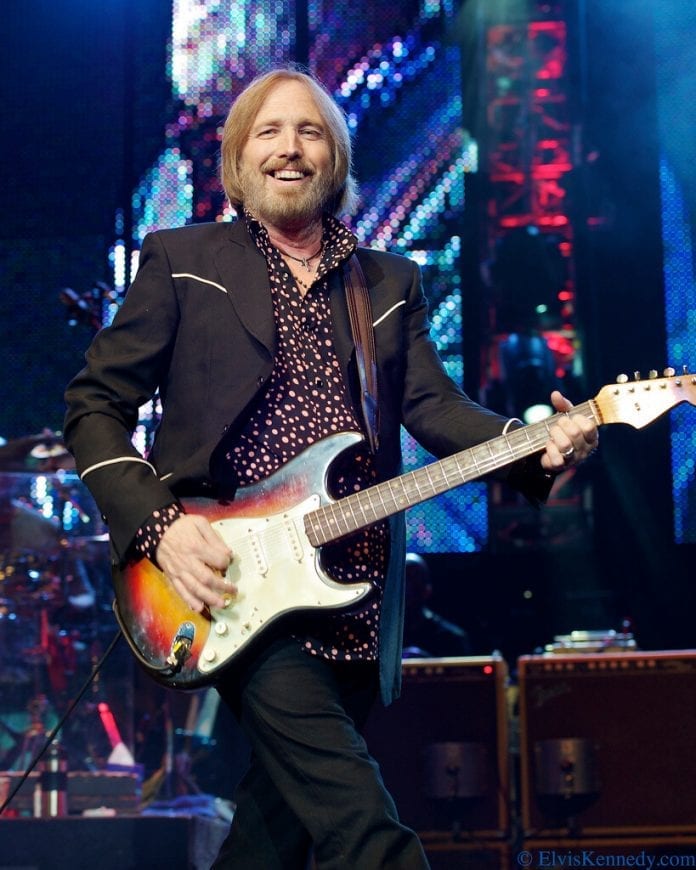 Every day on Radio Nova, just before 11am, we play a couple of songs key to "today in music history" Have a listen! But for now – here's some light reading and watching. October 20th in Music History looks like this.
1960, Roy Orbison had his first UK number 1 single with 'Only The Lonely'. The song was turned down by The Everly Brothers and Elvis Presley, so Orbison decided to record the song himself.
1962, Bobby 'Boris' Pickett and the Crypt Kickers started a two week run at No.1 on the US singles chart with 'Monster Mash', it became a No.3 in the UK eleven years later in 1973. The song had been Banned by The BBC in the UK, deemed offensive.
1973, The Rolling Stones went to number 1 on the US singles chart with 'Angie', the group's 7th US chart topper.
1976, While lead singer Robert Plant recovers from a car accident, Led Zeppelin release the concert documentary 'The Song Remains The Same.' Though critical reaction is not kind, it goes on to be a success, as does the soundtrack album.
1977, Guitarist Steve Gaines, lead singer Ronnie Van Zandt, and backup singer Cassie Gaines of Lynyrd Skynyrd are all killed when the band's plane crashes in Gillsburg, Missouri.
1994, In a surprise appearance, Bruce Springsteen and Neil Young take the stage during Bob Dylan's concert at New York's Roseland Ballroom and perform "Rainy Day Women #12 & 35" and "Highway 61 Revisited".
2014 The childhood home of former Beatle George Harrison is sold at an auction at The Cavern Club for £156,000. The three-bedroom mid-terrace home was where The Quarrymen held some of their first rehearsals before the band evolved into The Beatles in 1960.
2018, the city of Gainesville renamed the former Northeast Park, a park where young Tom Petty had often visited, as Tom Petty Park on what would have been his 68th birthday.
Check out the weekly Podcast. Marty Miller's This Week in Music History.