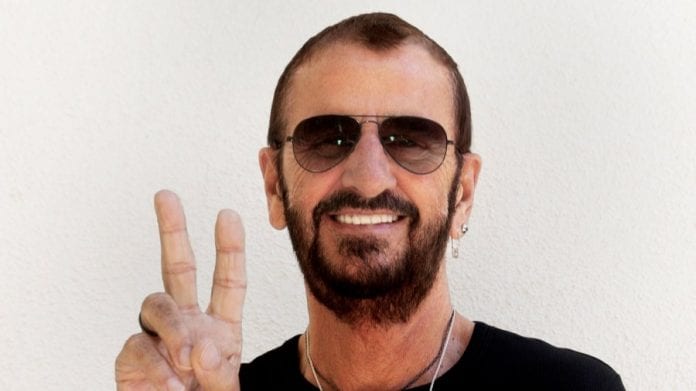 Every day on Radio Nova, just before 11am, we play a couple of songs key to "today in music history" Have a listen! But for now – here's some light reading and watching. February 9th in Music History looks like this.
1964, The Beatles made their US live debut on CBS-TV's 'The Ed Sullivan Show'. The British Invasion was on!
1972, Wings played the first night of a UK College tour in Nottingham. The group arrived unannounced asking social secretaries if they would like them to perform that evening. 40p to get in the door!
1981, American singer and musician Bill Haley who became known as the first Rock 'n' Roll star, was found dead, fully clothed on his bed at his home in Harlingen, Texas from a heart attack, aged 55.
1993, British broadcaster Bill Grundy died of a heart attack aged 69. He conducted the famous Sex Pistols interview on Thames Television on December 1, 1976; when Grundy provoked the band into using obscenities on live TV. The broadcast wrecked Grundy's television career.
1997, Scottish singer Brian Connolly with the Seventies Glam rock group Sweet died of kidney and liver failure aged 51. Originally 'Sweetshop' the name shortened to 'Sweet' had 15 top 40 hits.
2009, Ringo Starr became the 2,401st person to be added to the Hollywood Walk Of Fame during a ceremony that marked the 50th anniversary of the attraction.
2021, American jazz composer, keyboardist, bandleader Chick Corea died age 79. As a member of Miles Davis's band in the late 1960s, he participated in the birth of jazz fusion.
Carole King's and Holly Johnson's birthday today.
Don't forget you can now get This Week in Music History every Friday from Nova.ie and Radio Nova.
To subscribe to the podcast, just click here