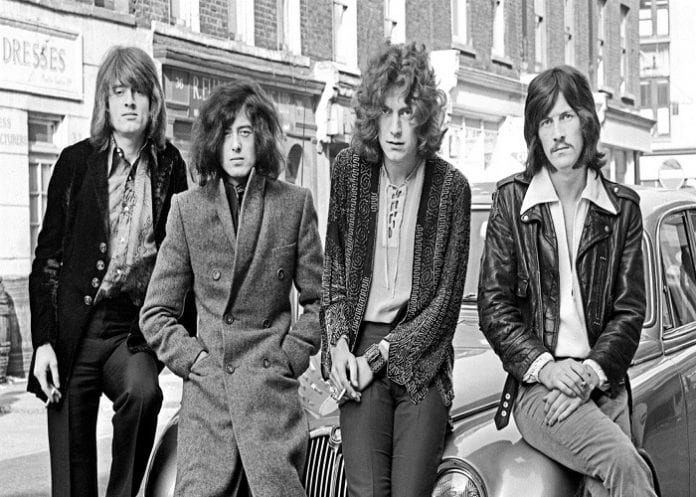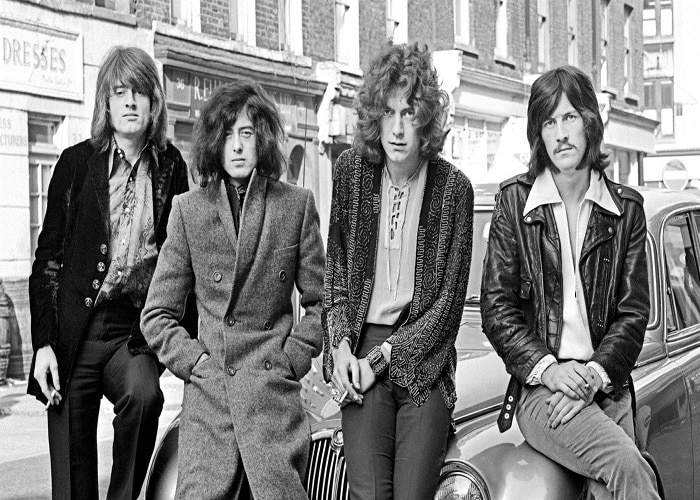 Every day on Radio Nova, just before 11am, we play a couple of songs key to "today in music history" Have a listen! But for now – here's some light reading and watching.  January 23rd in Music History looks like this.
1969, Working at Apple studios in London, The Beatles (with Billy Preston on keyboards) recorded ten takes of a new song called 'Get Back'
1976, David Bowie released his tenth studio album Station to Station, which was the vehicle for his last great character, the Thin White Duke.
1988, Nirvana recorded a 10-song demo.
1990, Allen Collins guitarist from Lynyrd Skynyrd died of pneumonia after being ill for several months. Collins who was one of the founding members also co-wrote most of the band's songs (including Free Bird), with late front man Ronnie Van Zant. He survived a plane crash in 1977 that killed two other band members.
In today's WTF Music History – back in 1991, John Sebastian, owner and general manager of KLSK FM in Albuquerque, New Mexico, played Led Zeppelins 'Stairway To Heaven' for twenty-four solid hours to inaugurate a format change to Classic Rock. Police showed up TWICE with guns drawn: once, after a listener reported that the DJ had apparently suffered a heart attack, and later because of suspicion that, this being eight days into the Gulf War, the radio station had been taken hostage by terrorists dispatched by Zeppelin freak Saddam Hussein.
2016, Scottish musician Jimmy Bain died aged 68 while in his cabin on Def Leppard's "Hysteria on the High Seas" cruise. The cause of death was determined to be lung cancer. Bain was best known for playing bass guitar in the bands Rainbow and Dio, he also worked with Thin Lizzy frontman Phil Lynott, co-writing on his solo albums, including Old Town.
Happy birthday Nick Harmer, bass guitarist with Death Cab for Cutie!
Don't forget you can now get This Week in Music History from Nova.ie and Radio Nova.
To subscribe to the podcast, just click here