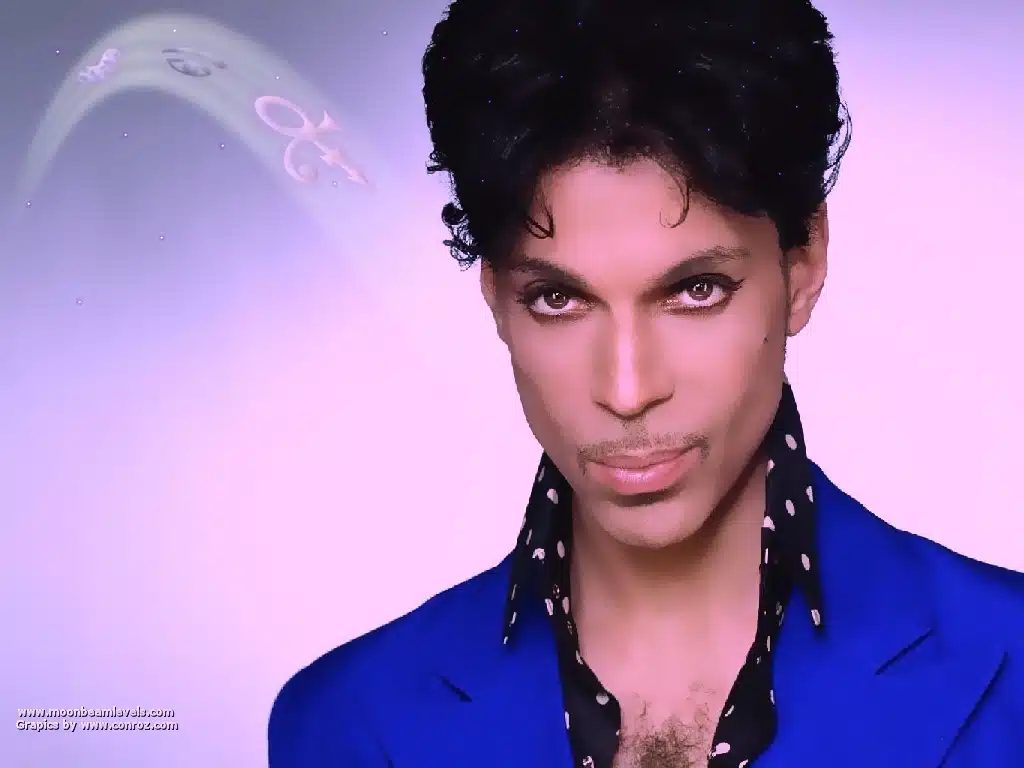 Every day on Radio Nova, just before 11am, we play a couple of songs key to "today in music history" Have a listen! But for now – here's some light reading and watching.  January 26th in Music History looks like this.
1965, During a Rolling Stones tour of Australia and New Zealand, guitarist Keith Richards had his shirt torn off after 50 fans invaded the stage during the gig at The Town Hall in Brisbane.
1965, 'Downtown' by Petula Clark was at No. 1 on the US singles chart. Jimmy Page (to be of Led Zeppelin fame) had played as a session guitarist on the track, giving him his first US No.1 hit, (and a No. 2 hit in the UK).
1977, Former Fleetwood Mac guitarist Peter Green was committed to a mental hospital following an incident when he threatened his accountant Clifford Adams with an air rifle when he was trying to deliver a £30,000 royalty cheque to him.
1980 Prince made his TV debut on the US show 'American Bandstand'. When interviewed after his performance the singer froze and struggled to reply to the questions he was being asked.
1991, Queen had their second UK No.1 with 'Innuendo'. At 6 minutes 30 seconds, it exceeded their epic 'Bohemian Rhapsody' by 35 seconds and became the third longest UK No.1 song of all time, behind The Beatles  'Hey Jude' and Simple Minds 'Belfast Child'
2020 Billie Eilish cleaned up at the 2020 Grammys, winning five awards, including best new artist and song of the year becoming the first person to achieve that since Christopher Cross in 1981.
Eddie Van Halen's birthday today. He died in October of 2020.
Don't forget you can now get This Week in Music History from Nova.ie and Radio Nova.
To subscribe to the podcast, just click here