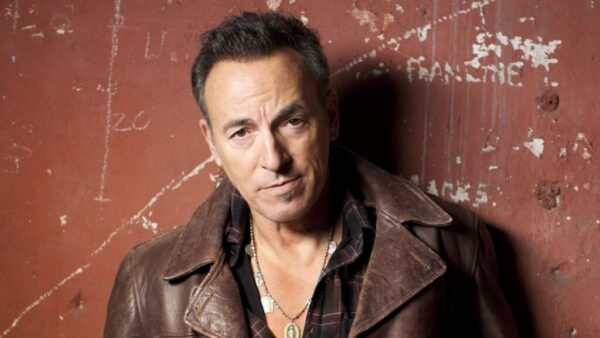 Every day on Radio Nova, just before 11am, we play a couple of songs key to "today in music history" Have a listen! But for now – here's some light reading and watching. July 17th in Music History looks like this.
1959, Billie Holiday died in a New York City hospital from cirrhosis of the liver after years of alcohol abuse, aged 43. (While under arrest for heroin possession, with Police officers stationed at the door to her room.) In the final years of her life, she had been swindled out of her earnings and she died with $0.70 in the bank.
1967, American jazz saxophonist and composer John Coltrane died from liver cancer at Huntington Hospital in Long Island, New York, aged 40. Worked with Miles Davis, Dizzy Gillespie.
1968, The animated film Yellow Submarine, premiered at The London Pavilion. The Beatles made a cameo appearance in the film but didn't supply their own voices for their characters.
1972, A bomb exploded under The Rolling Stones equipment van in Montreal, believed to be the work of French separatists. Angry fans rioted throwing bottles and rocks after 3,000 tickets for the show turned out to be fake.
1975, Bob Marley and the Wailers played the first of two nights at The Lyceum, London, and both nights were recorded for the November released 'live' album, featuring the single 'No Woman No Cry.'
1979, Gary Moore left Thin Lizzy, during a US tour and was replaced by Midge Ure.
2011, Bruce Springsteen made a surprise appearance at a tribute to Clarence Clemons at the Wonder Bar in Asbury Park, N.J. Bruce played a 45 minute set to a lucky crowd of 400.
Don't forget you can now get This Week in Music History every Friday from Nova.ie and Radio Nova.
To subscribe to the podcast, just click here