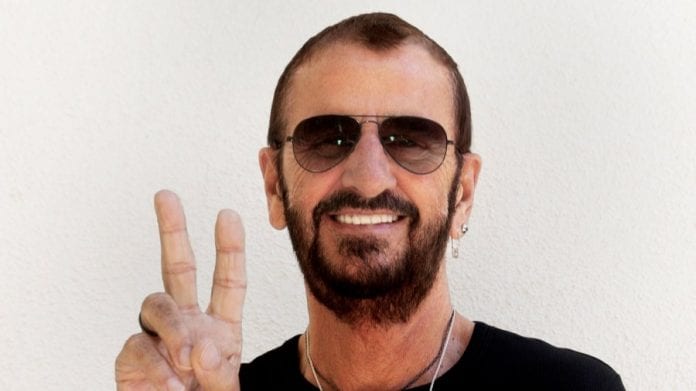 Every day on Radio Nova, just before 11am, we play a couple of songs key to "today in music history" Have a listen! But for now – here's some light reading and watching. July 7th in Music History looks like this.
1963, The Rolling Stones made their UK TV debut when they appeared on 'Thank Your Lucky Stars'.
1978, Talking Heads released their second studio album More Songs About Buildings And Food.
1980 Led Zeppelin played their last-ever concert with drummer John Bonham when they appeared at Eissporthalle, West Berlin at the end of a European tour. They finished the show with a 17-minute version of 'Whole Lotta Love'.
1989, It was announced that for the first time compact discs were out selling vinyl albums. Not that way now!
2003, The Darkness released their debut studio album Permission To Land which topped the UK chart for four weeks. Five singles were released from the album.
2006, Syd Barrett died from complications arising from diabetes aged 60. Syd was a founding member and former front man of Pink Floyd.
2015, Climate scientists from five leading universities found that 163 of Bob Dylan's  542 songs reference the climate – almost a third – making him the musician most likely to mention the weather in his lyrics.
Ringo Starr's birthday today too!
Don't forget you can now get This Week in Music History every Friday from Nova.ie and Radio Nova.
To subscribe to the podcast, just click here