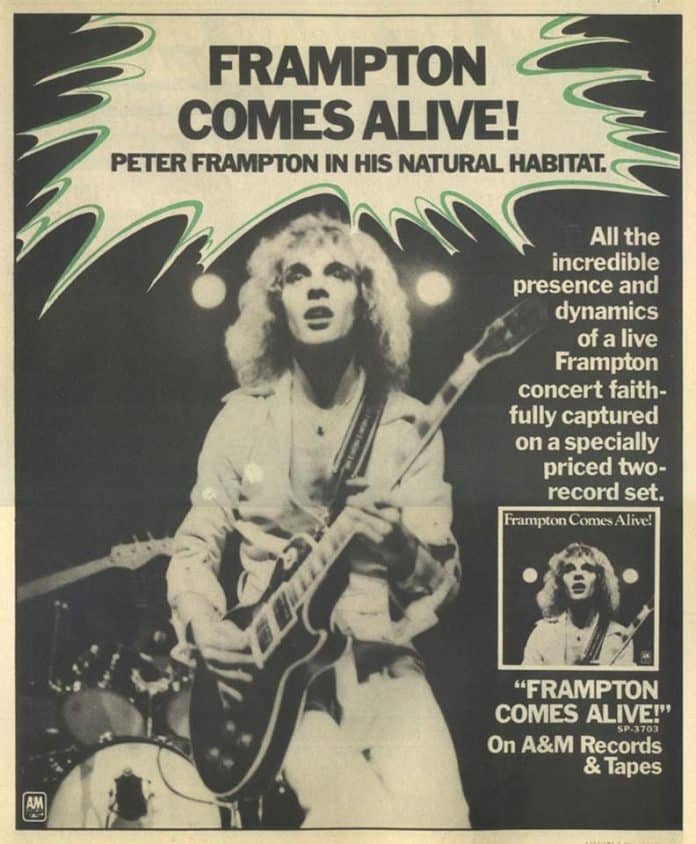 Every day on Radio Nova, just before 11am, we play a couple of songs key to "today in music history" Have a listen! But for now – here's some light reading and watching. June 13th in Music History looks like this.
1969 The Rolling Stones held a photo call in Hyde Park to introduce new guitarist Mick Taylor.
1975 John Lennon made his last ever TV appearance. The performance had been recorded at the Waldorf Astoria Hotel on April 18, 1975.
1975 Peter Frampton played the first of two nights at the Winterland Ballroom, San Francisco, California. Recordings from these two shows were used as part of his Big double album 'Frampton Comes Alive'.
1995 Alanis Morissette released the album Jagged Little Pill. The album went on to sell over 30 million copies world-wide.
2003 The Arctic Monkeys made their live debut at The Grapes pub in Sheffield. They received £27 from ticket sales.
2005 Michael Jackson was cleared of all charges of child abuse by a jury of eight women and four men at the end of a 16-week hearing in Santa Maria, California.
2017 Anita Pallenberg, actress and model, best known for her relationships with members of the Rolling Stones, died at the age of 73. Pallenberg was the girlfriend of Brian Jones but left him for fellow Rolling Stone Keith Richards. She was also alleged to have had an affair with Mick Jagger, though she always denied it.
Happy birthday David Gray!
Check out the weekly Podcast. Marty Miller's This Week in Music History.