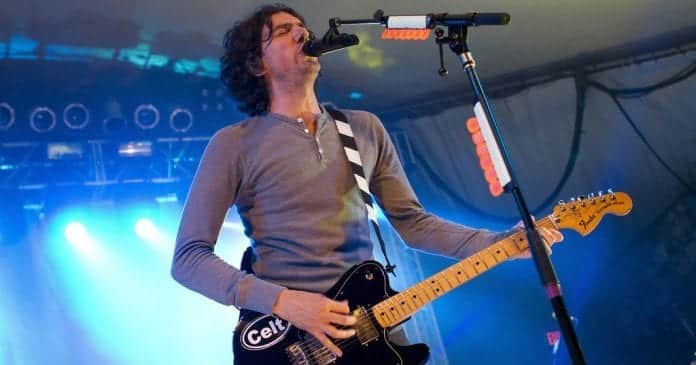 Every day on Radio Nova, just before 11am, we play a couple of songs key to "today in music history" Have a listen! But for now – here's some light reading and watching. June 15th in Music History looks like this.
1981, Duran Duran released their self titled debut studio album. Singles included Planet Earth and Girls on Film
1985, Dire Straits started a nine-week run at No.1 on the US album chart with, Brothers In Arms.
1988, When in Rome!! During a world tour stop in Rome, a photographer took a shot of Bruce Springsteen in his underpants sharing an intimate moment with his backing singer Patti Scialfa. The picture confirmed the rumours that Bruce and Patti were having an affair.
1996, one of the greats passed away. Ella Fitzgerald.
2005, Coldplay went straight to No.1 on US album chart with their third album 'X&Y', having already entered at number one in the UK.
Happy birthday to Waylon Jennings
Noddy Holder of Slade, Harry Nilsonn and Gary Lightbody of Snow Patrol.
2016, Jimmy Page was in court swearing he was not familiar with the song 'Taurus' by the band 'Spirit' of which he was accused of nicking and using for 'Stairway' The copyright trail dragged on for an age. Zeppelin were eventually cleared of any infringment.
Don't forget you can now get This Week in Music History every Friday from Nova.ie and Radio Nova.
To subscribe to the podcast, just click here