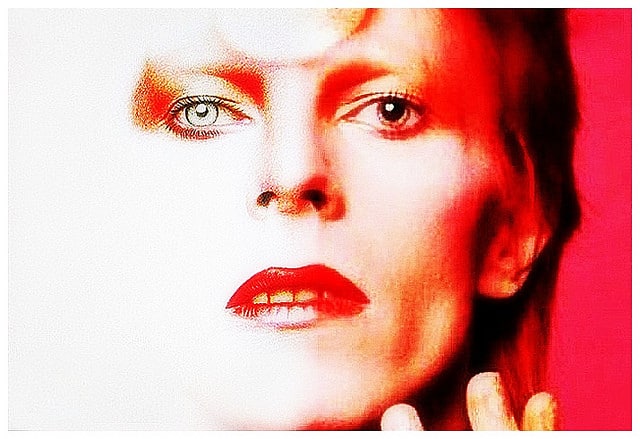 Every day on Radio Nova, just before 11am, we play a couple of songs key to "today in music history" Have a listen! But for now – here's some light reading and watching. June 20th in Music History looks like this.
1969 David Bowie recorded 'Space Oddity' at Trident Studios London. Written about the launch of Major Tom, a fictional astronaut; Bowie would later revisit his Major Tom character in the songs 'Ashes to Ashes', 'Hallo Spaceboy' and 'Blackstar'.
1969 playing the Newport Fest in California, Jimi Hendrix received $125,000 for his appearance, at the time it was the highest fee ever paid to a rock act for a single appearance.
1998 Baddiel, Skinner & Lightning Seeds went to No.1 on the UK singles chart with 'Three Lions '98' released for the football World Cup 98.
2000 Despite most of their work being 40 years previously, The Ronettes were awarded $2.6 million in back earnings from Phil Spector. New York judge Paula Omansky ruled that the legendary producer had cheated them out of royalties.
2004 Organisers at a Paul McCartney gig hired three jets to spray dry ice into the clouds so it wouldn't rain during the concert. The gig in Petersburg, Russia, was McCartney's 3,000 concert appearance. He had performed 2,535 gigs with the Quarrymen and The Beatles, 140 gigs with Wings and 325 solo shows.
2019, David Gilmour's guitar collection set a few auction records when nearly 130 instruments went under the hammer at Christie's in New York. David's Black Strat, fetched $3,975,000. His 1954 Fender Stratocaster with the serial number 0001, which was used on the recording of 'Another Brick in the Wall Part 2' went for over $1.8 million.
Birthdays today include Brian Wilson (Genius and former Beach Boy) Michael Anthony of Van Halen and John Taylor of Duran Duran and The Power Station
Don't forget you can now get This Week in Music History every Friday from Nova.ie and Radio Nova.
To subscribe to the podcast, just click here