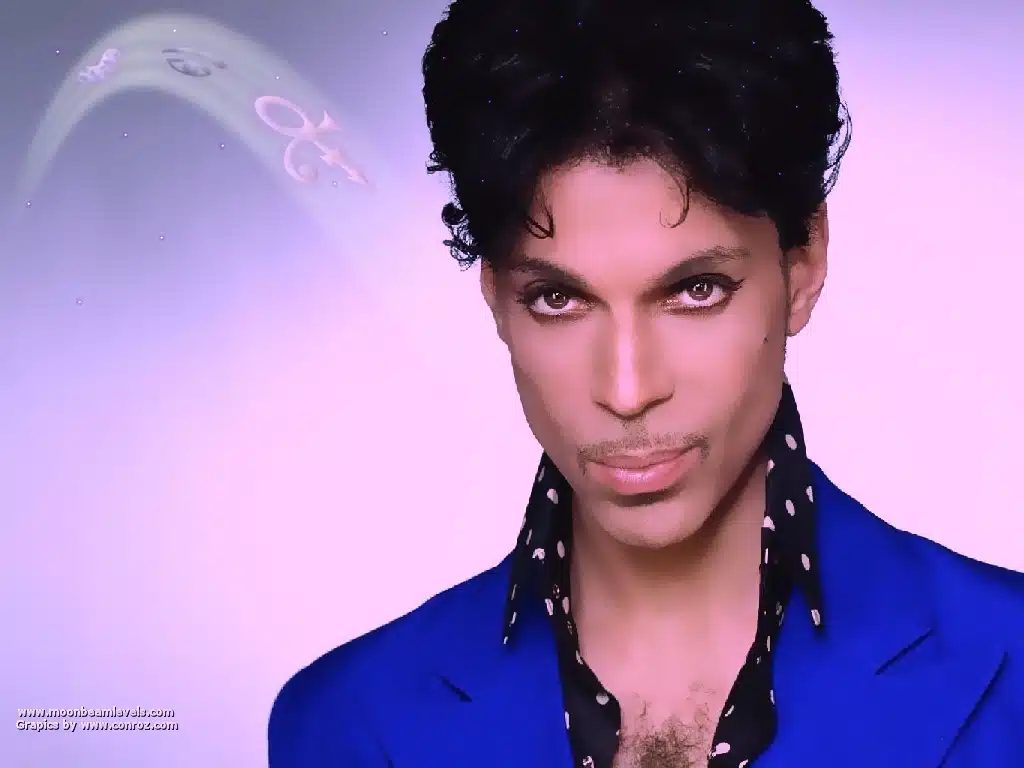 Every day on Radio Nova, just before 11am, we play a couple of songs key to "today in music history" Have a listen! But for now – here's some light reading and watching. June 7th in Music History looks like this.
1964, During a world tour, The Beatles flew from Amsterdam to Hong Kong. When the plane stopped to refuel in Beirut, police turned firefighting foam on hundreds of fans who had invaded the runway at the airport.

1969, British supergroup Blind Faith, featuring Eric Clapton, Ginger Baker, Rick Grech and Steve Winwood made their live debut at a free concert in London's Hyde Park
1977, Led Zeppelin played the first of six sold out nights at Madison Square Garden, in New York City during their 11th and final North American tour. Playing a 3 hour set, tickets cost $8.50 – $10.50.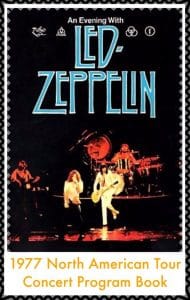 1977, The Sex Pistols rent a boat. Sail along the Thames. Trouble follows in their wake!
1987, David Bowie played a concert in West Berlin in front of the Reichstag with the speakers pointing towards the nearby Berlin Wall where thousands of young East Berliners stood and listened.
2010, Former Stereophonics drummer and BBC Radio Wales presenter Stuart Cable, was found dead at him home near Aberdare in Wales aged 40.
2015, Elton John got REALLY P**sed at a stewart at a show in the UK. From the stage, Elton shouted it was "not China" and he picked out a female steward, telling her: "You put a uniform on and you think you're Hitler – well you're not." Then he said sorry.
https://youtu.be/-A8bRb1VDLQ
June 7th Birthday's include Dean Martin and Prince. (Any excuse to wheel this out!)
And Dave Navarro of Jane's Addiction and formally RHCP is celebrating today.
Don't forget you can now get This Week in Music History every Friday from Nova.ie and Radio Nova.
To subscribe to the podcast, just click here