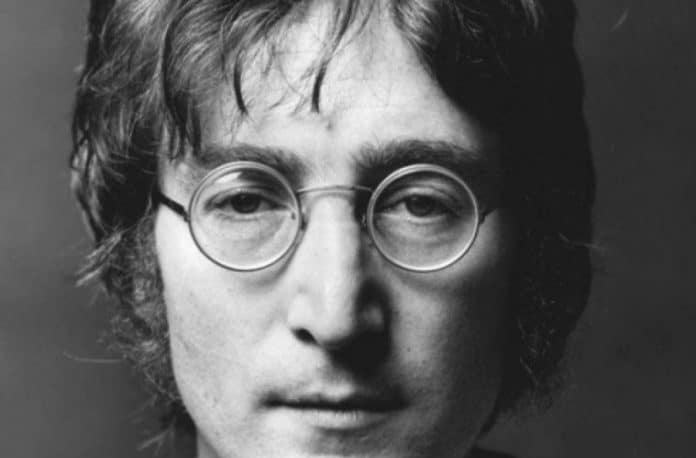 Every day on Radio Nova, just before 11am, we play a couple of songs key to "today in music history" Have a listen! But for now – here's some light reading and watching. March 16th in Music History looks like this.
1968,  '(Sittin' On) The Dock Of The Bay' by Otis Redding started a five week run at No.1 on the US chart, (a No.3 hit the UK). Otis was killed in a plane crash on 10th December 1967 three days after recording the song. 'Sittin' On The Dock Of The Bay', became the first posthumous No.1 single in US chart history.
1972, John Lennon lodged an appeal with the US immigration office in New York, after he was served with deportation orders arising from his 1968 cannabis possession conviction.
1977, After being with the record label for just six days the Sex Pistols were fired from A&M due to pressure from other label artists and its Los Angeles head office. 25,000 copies of 'God Save The Queen' were pressed and the band made £75,000 from the deal.
1992, During a Metallica gig in Orlando, fans dangled an usher by his ankles from the balcony as trouble broke out at the concert. The band were charged $38,000 for repairs and cleaning after the audience trashed the building.
2015, Andy Fraser songwriter and bass guitarist with Free died of a heart attack in California aged 62. He became a founding member of the British group when he was just 15 and went on to write most of the material with lead singer Paul Rodgers, including Free's 1970 'All Right Now' 'My Brother Jake' and 'The Stealer'. Fraser also penned 'Every Kinda People', a hit for Robert Palmer.
2019, American rock guitarist Dick Dale died at the age of 81. He was known as The 'King of the Surf Guitar'. Dale worked closely with Fender to produce custom made amplifiers, including the first-ever 100-watt guitar amplifier.
Don't forget you can now get This Week in Music History every Friday from Nova.ie and Radio Nova.To subscribe to the podcast, just click here