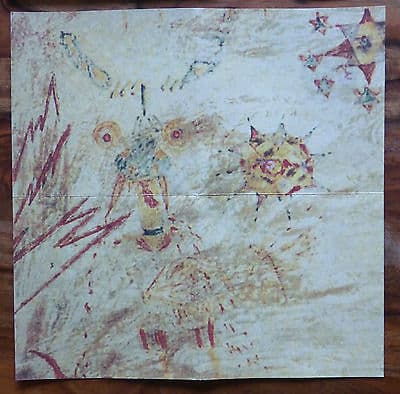 Every day on Radio Nova, just before 11am, we play a couple of songs key to "today in music history" Have a listen! But for now – here's some light reading and watching.  March 1st in Music History looks like this.
1967, Working at Abbey Road studios, London, The Beatles started recording a new John Lennon song 'Lucy in the Sky with Diamonds'. The song was inspired by a drawing his son Julian returned home from school with one day. The picture, which was of a little girl with lots of stars, was his classmate – Lucy.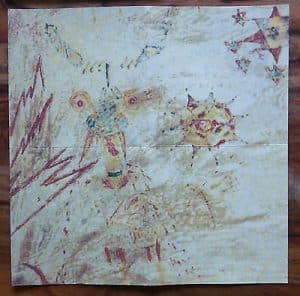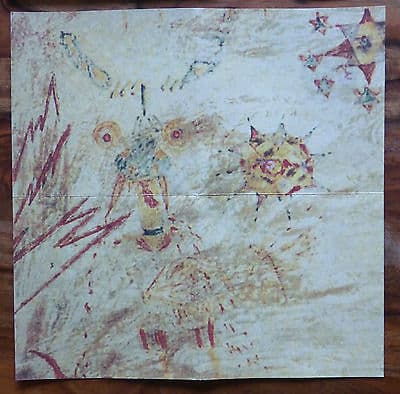 1969, Jim Morrison of The Doors was charged with lewd and lascivious behaviour after showing his penis to the audience during a show in Miami. He was found guilty and sentenced to eight months hard labour. Morrison died in Paris while the sentence was on appeal.
1973, Pink Floyd released their eighth studio album The Dark Side of The Moon in the US. It remained in the US charts for 741 discontinuous weeks from 1973 to 1988, longer than any other album in history. It is Pink Floyd's most commercially successful album and one of the best-selling albums worldwide.
1979, Joy Division appeared at The Hope & Anchor, Islington, London. Admission was 75p.
1994, Nirvana played their final ever concert when they appeared at The Terminal Einz in Munich, Germany. The 3,000 capacity venue was a small Airport Hanger. The power went off during the show so they played an impromptu acoustic set including a version of The Cars 'My Best Friend's Girl.'
2016, Drummer Ginger Baker posted online that he had cancelled all of his scheduled shows for the year and was going into immediate retirement on doctors advice. Ginger died in 2019.
Finally, it's Roger Daltrey's birthday today, Ryan Peake of Nickelback is celebrating too.
Don't forget you can now get "This Week in Music History Podcast" every Friday from Nova.ie and Radio Nova.
To subscribe to the podcast, just click here