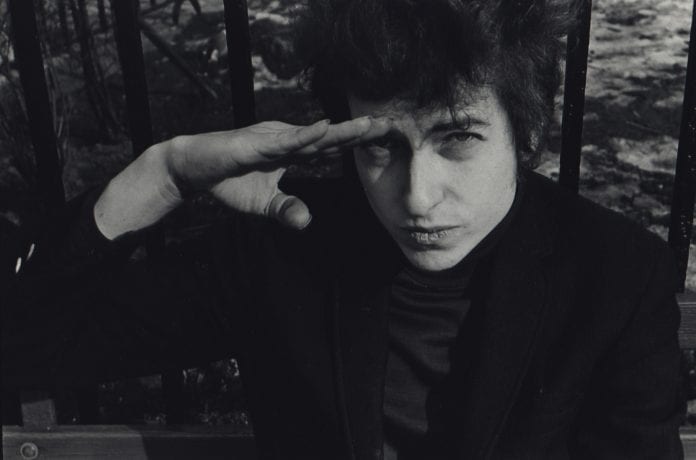 Would you like to listen to the article instead of reading it?
Every day on Radio Nova, just before 11am, we play a couple of songs key to "today in music history" Have a listen! But for now – here's some light reading and watching. May 24th in Music History looks like this.
Firstly. Happy birthday to Bob Dylan.
1956, The first Eurovision Song Contest was held in Lugano, Switzerland!
1968, The Rolling Stones released the single 'Jumpin Jack Flash' in the UK, the track gave them their seventh UK No.1 hit. Keith Richards has stated that he and Jagger wrote the lyrics while staying at Richards' country house, where they were awoken one morning by the sound of gardener Jack Dyer walking past the window. When Jagger asked what the noise was, Richards responded: "Oh, that's Jack – that's jumpin' Jack."
1969, The Beatles with Billy Preston started a five week run at No.1 on the US singles chart with 'Get Back', the group's 17th US No.1. Credited to "The Beatles with Billy Preston".
1980, Genesis fans turning up at the Roxy Club box office in Los Angeles to buy tickets for a forthcoming gig were surprised to find the band members Phil Collins, Tony Banks and Mike Rutherford selling the tickets themselves.
2003, Paul McCartney made his first ever live performance in Russia when he appeared in-front of 20,000 fans in Red Square.
2017, Sonny West, one of the original members of Elvis Presley's Memphis Mafia, died of lung cancer at the age of 79.
2023, at age 83 Tina Turner died after a long battle with Cancer and Kidney Failure. She's also had a number of Strokes.
Happy birthday to Cynthia 'Plaster' Caster, a groupie who became famous for making plaster cast's of rock star's bits! And to Rich Robinson, guitarist with The Black Crowes. The band have sold more than 30 million albums.
Don't forget you can now get This Week in Music History from Nova.ie and Radio Nova.
To subscribe to the podcast, just click here