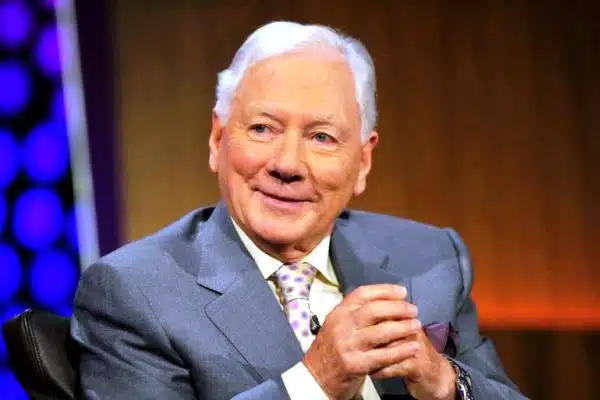 Every day on Radio Nova, just before 11am, we play a couple of songs key to "today in music history" Have a listen! But for now – here's some light reading and watching. November 4th in Music History looks like this.
1963, Working it! The night after The Rolling Stones had just come off a 30-date UK tour with The Everly Brothers, they kicked off another 50-date UK club tour in Preston.
1966, The Beach Boys 'Good Vibrations', entered the UK chart, it went on to be a UK & US No.1 hit single. As a child, Brian Wilson's mum told him that dogs could pick up "vibrations" from people, so that the dog would bark at "bad vibrations" Wilson turned this into the general idea for the song.
1967, Pink Floyd made their US live debut when they appeared at the Winterland Auditorium, San Francisco, California. Also on the bill, Janis Joplin with Big Brother Holding Company.
1970, David Bowie gave us his third studio album, The Man Who Sold the World.
1978, Crosby, Stills, Nash and Young were sued by former bass player Greg Reeves for over a $1 million claiming he was owed from sales of their album 'Deja Vu'
1993, Depeche Mode's Martin Gore was arrested at a Denver Hotel after refusing to turn down the volume of his music in his room.
2013, Rihanna joined The Beatles and Elvis as one of just three acts to top the UK singles chart seven times over seven years. The singer made the No.1 spot, as the featured artist on Eminem's new track 'The Monster'.
2019, Ireland says goodbye to Gay Byrne, one of the finest broadcasters ever.
A giant.
2020, Bruce Springsteen was at No.1 on the UK album chart with his twentieth studio album Letter to You.
Don't forget you can now get This Week in Music History from Nova.ie and Radio Nova.
To subscribe to the podcast, just click here