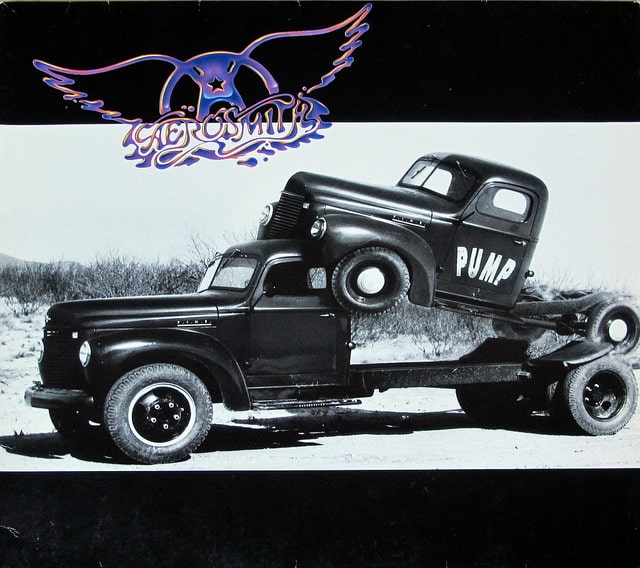 Every day on Radio Nova, just before 11am, we play a couple of songs key to "today in music history" Have a listen! But for now – here's some light reading and watching. September 12th in Music History looks like this.
1966, N.B.C. in the US, aired the first episode of The Monkees TV show in the US. The series ran for a total of 58 episodes.
1989, Aerosmith released 'Pump' their tenth studio album which featured the hit singles: 'Love In An Elevator', 'The Other Side' and 'Janie's Got a Gun'.
1990, Stevie Nicks and Christine McVie from Fleetwood Mac announced they were leaving the band at the end of their current tour
2003, US singer songwriter Johnny Cash died of respiratory failure aged 71. One of the most influential musicians of the 20th century, known as "The Man in Black.
2007, The surviving members of Led Zeppelin announced they would reform for a star-studded tribute concert in London.
The show happened in December of '07 in the O2 London.
Don't you WISH you were there!?
A Happy would be birthday to Rush drummer Neil Peart.
Don't forget you can now get This Week in Music History from Nova.ie and Radio Nova.
To subscribe to the podcast, just click here