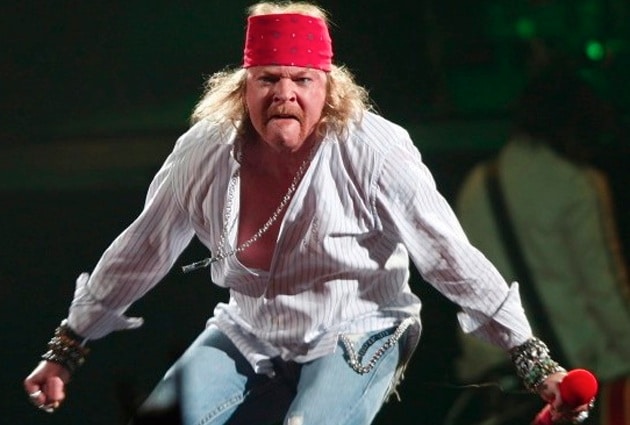 Every day on Radio Nova, just before 11am, we play a couple of songs key to "today in music history" Have a listen! But for now – here's some light reading and watching.  November 23rd in Music History looks like this.
1956, when a metal worker Louis Balint was arrested after punching Elvis Presley at a Hotel in Toledo. Balint claimed that his wife's love for Elvis had caused his marriage to break up. He was fined $19.60 but ended up being jailed because he was unable to pay the fine.
1962, The Beatles travelled to St. James' Church Hall, London, for a ten-minute audition with BBC Television. Four days later, Brian Epstein received a polite "thumbs-down" letter from the BBC.
1974, The Rolling Stones scored their fifth US No.1 album with 'It's Only Rock 'N Roll'. The album which was the last Stones album for guitarist Mick Taylor peaked at No.2 in the UK.
1975, Queen started a nine-week run at No.1 on the UK singles chart with Bohemian Rhapsody. The promotional video that accompanied the song is generally acknowledged as being the first pop video and only cost £5,000 to produce. When the band wanted to release the single various record executives suggested to them that, at 5 minutes and 55 seconds, it was too long and would never be a hit.
1976, Ten hours after his last arrest, Jerry Lee Lewis was arrested again after brandishing a gun outside Elvis Presley's Graceland's home demanding to see the 'King'. When police arrived they found Lewis sat in his car with the loaded pistol resting on his knee.
1979, Pink Floyd released 'Another Brick In The Wall (Part 2)' which rapidly topped the charts in the UK, followed by the US and a further 9 countries.
2008, 15 years after their last album, Guns N' Roses released Chinese Democracy in the US. Nine years previously, Geffen Records had reportedly paid Axl Rose $1 million to finish the album, with a further $1 million if he handed it in to them by March 1, 1999.
2019, Guns N' Roses were in the black! Their "Not In This Lifetime" tour had during it's three-year run grossed $584.2 million. The tour, which kicked off in 2016, sold 5,371,891 tickets, making it the third highest-grossing tour ever.
Don't forget you can now get This Week in Music History from Nova.ie and Radio Nova.
To subscribe to the podcast, just click here