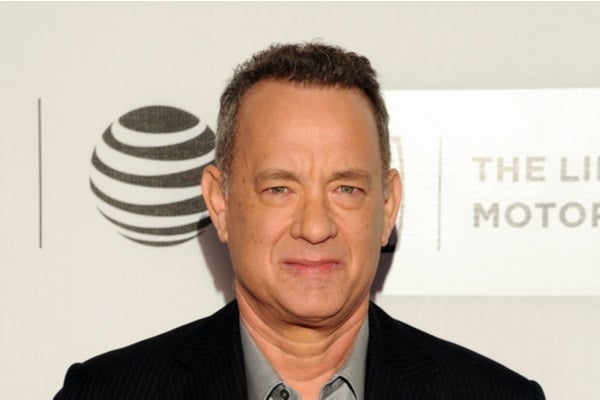 Tom Hanks has had his say on the ongoing debate between censorship and creative freedom.
The actor who has recently released his own debut novel The Making of Another Major Motion Picture Masterpiece: A Novel, has stated that he would boycott any books, which were rewritten to reflect any "modern sensitivities".
This debate has been sparked following backlash over the decision to taken by the estate of late author Roald Dahl to alter several words in his books to suit a modern audience.
Such changes include the removal of words like "fat", "ugly", as well as "mad" and "crazy" amid mental health concerns.
"all grown ups here"
Speaking in a recent interview, Tom Hanks weighed in on his thoughts on censorship.
'Well, I'm of the opinion that we're all grown-ups here. And we understand the time and the place and when these things were written. And it's not very hard at all to say: that doesn't quite fly right now, does it?", he said.
"Let's have faith in our own sensibilities here, instead of having somebody decide what we may or may not be offended by". 
Hanks added, "…Let me decide what I am offended by and not offended by. I would be against reading any book from any era that says "abridged due to modern sensitivities". 
Speaking of books, Hanks' debut novel has also been described as "a wildly ambitious story of the making of a colossal, star-studded, multimillion-dollar superhero action film, and the humble comic book that inspired it all". 
Earlier this month, it was announced that Tom Hanks would address next month's Dalkey Book Festival.
The festival which runs from June 15-18, will also include renowned authors Roddy Doyle, Dylan Moran, Sebestian Barry, John Banville, Liz Nugent, Deirdre O'Kane and others. More on this from Nova here.
Banville also blasted the decision to alter words in these Roald Dahl books as "disgraceful". 
Ahead of next month's festival, Tom Hanks will also address Harvard University's commencement on May 25 as principal speaker.