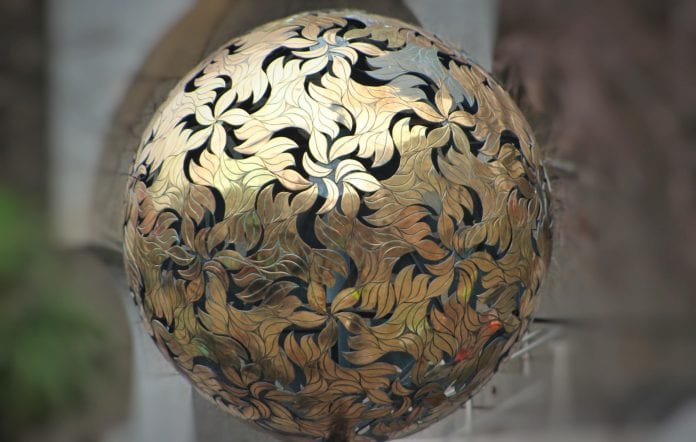 Fianna Fáil Finance Spokesperson Michael McGrath has said the update released today from the Central Bank reveals a number of disturbing features of the approach taken by banks to the tracker mortgage scandal.
Deputy McGrath commented,
"On the basis of the information in today's update, it seems to me that the Central Bank is adopting a comprehensive approach to this industry-wide examination of trackers and I welcome this. Based on what the Central Bank has discovered, it is clear that at least some lenders continue to drag their heels and treat affected customers in a disgraceful fashion.

"Apart from the increasing number of affected customers, a number of other disturbing things emerged from today's update including:
The Central Bank believes two lenders have failed to properly identify affected customers.
The lenders' initial proposals for redress and compensation were not acceptable and failed to offer compensation to certain categories of affected customers.
Two lenders did not complete Phase 2 in a comprehensive manner on time and have more work to do.
The number of customers (and tenants) who lost their home stands at 102 and will rise further.
"I am very concerned that customers who switched their mortgage to another lender and those who paid off their mortgage in full will not end up getting what they are entitled to. In addition, major issues remain to be resolved for some customers who have been put on exceptionally high tracker rates of between 3% and 4% by their banks as part of this investigation.

"Over the last number of weeks when questioning the main banks in the Finance Committee I have asked each of them to provide an explanation as to how this happened in all the banks in the first place.

"No such explanation has been provided and, in addition, no explanation has been provided as to why every lender seems to have acted in very much the same way. This is a question the Central Bank simply has to get an answer to as part of the various enforcement investigations now underway," concluded McGrath.
Photo Credit: David Whelan