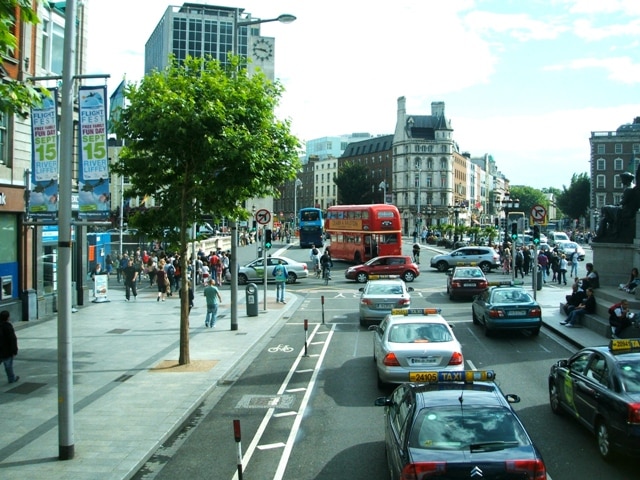 Thousands of people are expected on the roads today as the Christmas travel season gets underway.
Many routes are expected to be busier than normal – with drivers being reminded to be patient when faced with delays.
Conor Faughnan, AA Director of Consumer Affairs has said "Friday is likely to be the big story as we expect an exodus from the city as the first wave of those travelling home for Christmas make their departure."
After Friday, the AA expects that city-centre traffic will drop off quite significantly, although rural areas may see a slight uplift.
Faughnan added "With this in mind, we're urging people to take extra precautions when driving over the coming days, as not only will traffic volumes be significantly higher on motorways and in towns across the country, but you will also have a much larger number of motorists driving on routes they're less familiar with.
"The key message is to slow down, allow extra distance between yourself and other traffic as those less familiar with a specific route could stop or turn unexpectedly, and of course be on the lookout for vulnerable road users when you are travelling this year."
The M50 southbound, the M7, N11 and N20 are among some of the busiest routes AA are anticipating this weekend.