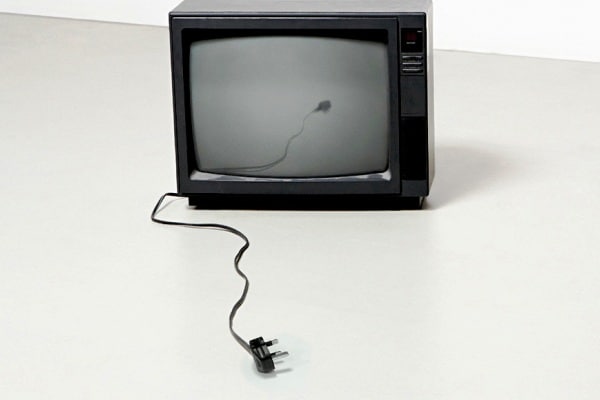 The licence fee is to be replaced with a broadcasting charge in a bid to crack down on the 12% of the public who don't pay after the release today of the broadcasting bill.
People have a responsibility to fund public service broadcasting even if they don't consume it according to the Communications Minister who announced the major reforms to the TV licence fee.
It means you'll have to pay even if you don't have a tv, but have a laptop or tablet. It's expected to be rolled out in five years time, once the current TV licence fee contract ends.
The new charge will apply to all households who use tablets, laptops and other devices to watch content.
It's thought 12% of Irish households currently evade the licence fee, while an estimated 10% of homes access content on alternative devices which do not require a television licence.
The new Broadcasting Bill will see the Government tender for companies to collect the licence fee in a bid to crack down on non-payment.
The successful bidder will replace the TV licence fee with a broadcasting charge.
Minister Richard Bruton says people access content from various sources; "Audiences are transitioning away from traditional platforms and are increasingly accessing content online through digital mediums.
"It is also clear that due to the nature of technological change and the movement towards digital devices, the design of the TV licence fee will have to change."