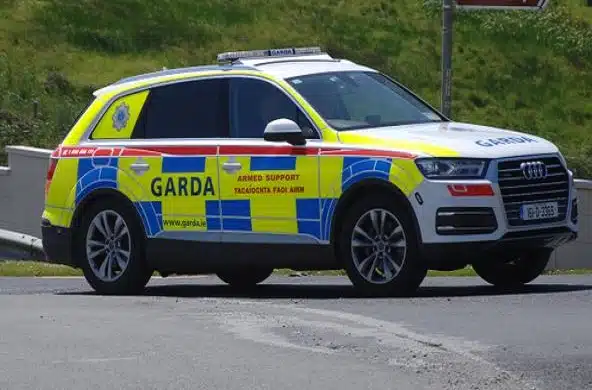 Two men have been arrested and charged over a number of Dublin burglaries. The men were apprehended by Gardai, after a huge car chase on the M50 that left one Garda injured.
The chase started on the M50 on Thursday night and continued onto the M1. According to Dublin Live, a Garda helicopter was involved in the pursuit.
Initially, three men had been arrested after the chase but one of those was a youth who was released without charge.
The news outlet reports that a file is being prepared for the Juvenile Liaison Officer.
Meanwhile, the two other young men one of those in their 20s have been charged concerning the burglaries and will appear before Dun Laoghaire District Court this coming Monday.
Gardai were patrolling at night after a number of burglaries in Blackrock in south Dublin and noticed a suspicious car while out as far as Tallaght.
After the guards noticed the car once again at Junction 13 (Sandyford/Dundrum) on the M50, the began a pursuit of the vehicle.
It was finally discovered abandoned near Dundalk on the M1, and the men who were in the car fled from the vehicle on foot.
Three males, one of those his 20s, and two others in their late teens were arrested while another is still being sought by gardai.