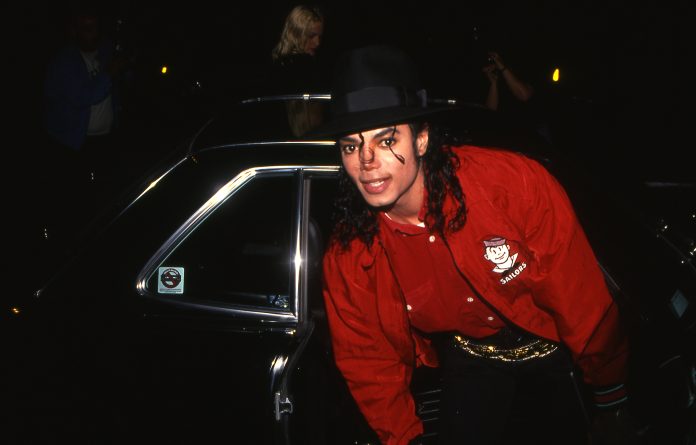 A US court has dismissed a lawsuit from an accuser of Michael Jackson, who claimed that the singer's companies allowed Jackson to abuse him and other children.
James Safechuck claimed that Michael Jackson started abusing him when he was 10 years old. In 2014, Safechuck sued MJJ Productions and MJJ Ventures stating that the companies were allegedly "created to, and did, facilitate Jackson's sexual abuse of children."
According to Safechuck's lawsuit, he said that Jackson abused him on hundreds of occasions from the late 80s and early 90s while at Jackson's home and on tour. Safechuck appeared in a Pepsi TV commercial with Jackson and also appeared on stage with the singer.
His lawsuit also states the companies were set up to manage and organise Jackson's career. It also stated "The thinly-veiled, covert second purpose of these businesses was to operate as a child sexual abuse operation, specifically designed to locate, attract, lure and seduce child sexual abuse victims"
However, Judge Mark A. Young dismissed the case. The Californian judge came to the conclusion that Safechuck's lawyers had not proven that the companies had a duty of care to Safechuck. He also stated that there was not enough evidence to prove that Jackson and Safechuck had a special relationship. Lastly, the judge believed that Jackson was in control of the companies and therefore the companies didn't have the ability to control Jackson's actions.
Speaking to the BBC, lawyers for the companies stated, "We are pleased that the court agreed that Mr Safechuck had no grounds to pursue his lawsuit."
Vince Finaldi, Safechuck's lawyer said to the BBC "He was an employee that was working on behalf of them as a dancer and entertainer on the stage with Michael. Because he was a minor, and he was an employee working for them, they had a duty to protect him. That's our argument."
Allegations against Michael Jackson started to emerge in 1993. He was a child at the time, but Safechuck gave a testimony defending Jackson.
Safechuck is seeking unspecified damages, it is expected that he and his defence team are to appeal the decision.
Wade Robson, who also appeared in the documentary 'Leaving Neverland' also accused of Jackson of sexual abuse. Finaldi is representing Robson as well and his case is expected to reach the courts next summer.
The director of 'Leaving Neverland', Dan Reed is battling Jackson's lawyers also. Reed is said to be filming a sequel to the 2019 documentary. It will feature Safechuck and Robson's legal battles with Jackson's companies.
The companies served Reed and his production company Amos Pictures, with a subpoena demanding he appear personally in court and hand over all material related to 'Leaving Neverland' and the sequel.
Reed and his lawyers responded with a motion to throw out the subpoena. Reed states that he is a UK resident, and that Amos does not operate in California. This would make it difficult for a judge to request Reed hands over his material.
Reed also states that he has no affiliation with Safechuck and Robson and that the two were not paid by him.