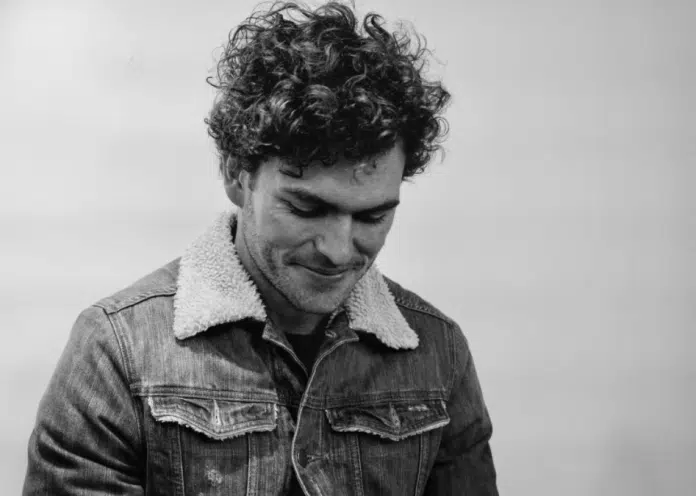 Vance Joy has added another date to his 2018 tour schedule and guess where he's gigging? Dublin – he's coming back to Dublin again lads.
He's currently on tour where he'll bring his already sold-out show to the Olympia Theatre on March 20th but he's not about to stop there.
Vance has added another date for November 15th in a bid to light up the Olympia for the second time this year.
Tickets are from just €26.00 and will go on sale Friday, February 23rd and we have a feeling this is another gig sure to sell out as the tickets come out on the same day as his new album.
'Nation Of Two' is set to be released on February 23rd also, and it's sure to get fans excited for the upcoming gigs as the world famous 'Riptide' hits over 200 million YouTube views.
AND, he even drew the album's striking cover art himself – a man of many talents!
Tickets are on sale at 9am and available from all usual Ticketmaster outlets.