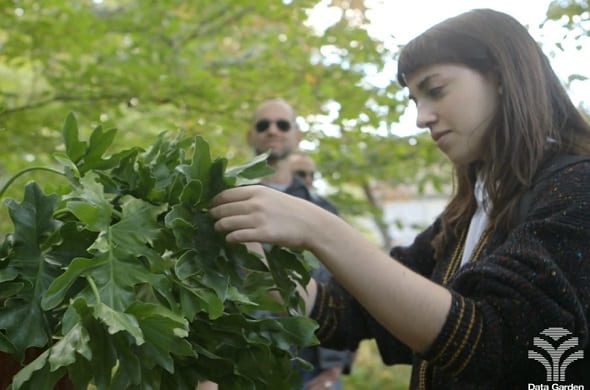 Back in 2011, record label 'Data Garden' produced outdoor arts festivals in natural settings to celebrate its record releases.
The label produced The Switched-On Garden in 2011 and 2012 as an interactive exhibition exploring the connection between plants, music and technology.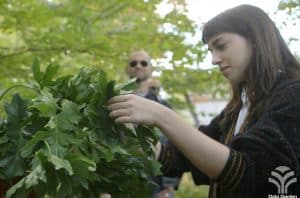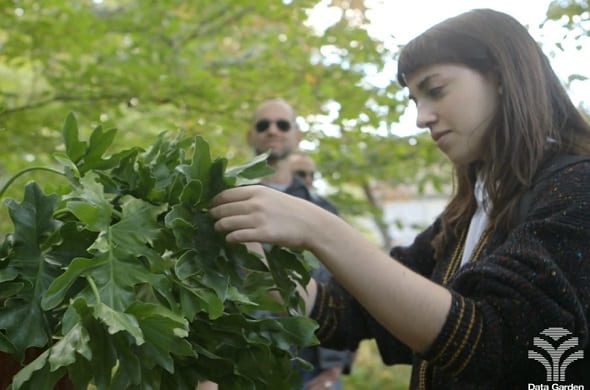 The festival featured live music and installations by international artists spread over 56 acres of historic Bartram's Garden in Philadelphia, attracting thousands of visitors.
According to their site, the creators explore the holographic theory, generative, algorithmic and ambient music composition along with studies in plant consciousness.
This led the group to set out to create its first plant music installation. Check out the video below:
The Switched-On Garden 002 – Episode 5 – Data Garden Duet from Data Garden on Vimeo.