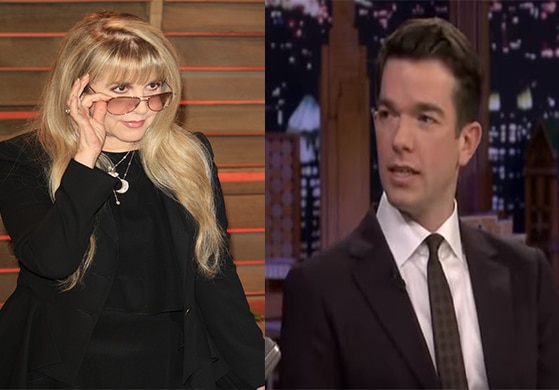 Comedian John Mulaney wanted to include a song by Stevie Nicks in his upcoming Netflix special.
According to the UCR, on The Tonight Show, Mulaney told Jimmy Fallon that he fashioned John Mulaney & the Sack Lunch Bunch as a "children's musical special," even though he is "a man with no children and no musical ability."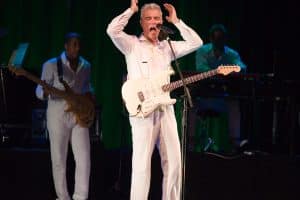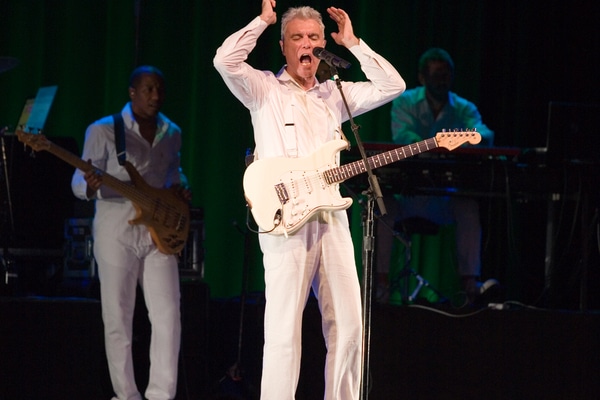 By his endeavours, he was able to get David Byrne, Jake Gyllenhaal and other stars to appear, he was not fortunate enough to get Stevie Nicks.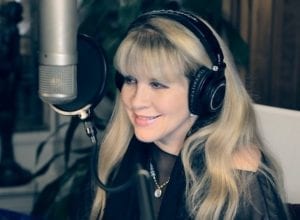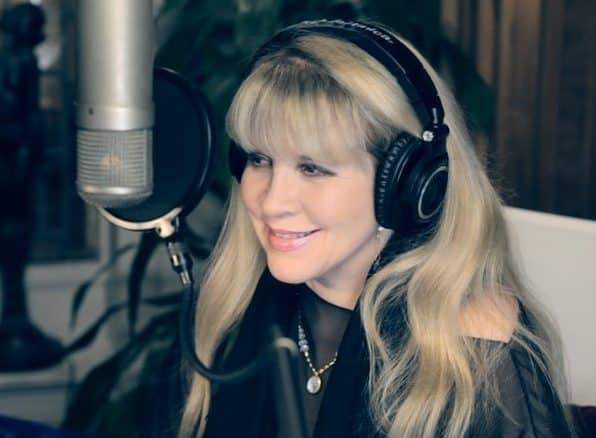 Apparently Mulaney had written a song, especially for Nicks and his efforts to contact her for the last month, have failed, he described her as elusive like a "ghost in the wind."
In the end, Mulaney contacted  Nicks' manager, who informed him the singer had limited time off as she was on tour. Mulaney accepted this, but then the manager insisted on giving reasons why the Fleetwood Mac member didn't want to do the show.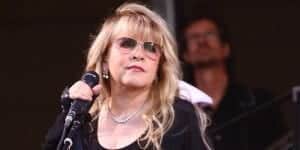 "Stevie listened to the song, and she doesn't think it's funny,'" Mulaney recalled. "And I said, 'Oh, okay. You know, the first answer was good enough.' And she said, 'Stevie's confused because this is not one of her songs.'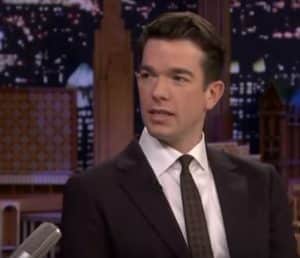 Mulaney replied, 'Oh, I know. It's a parody song that she would be singing, but if she doesn't like it and is not available.'- 'Yeah, she doesn't like it'."
This amused Mulaney as it was proving difficult to actually remove himself from the conversation and this rejection was lasting way too long.
Finally, Mulaney admitted that he wrote the song "because I want to hang out with her." "Well then, come hang out," the manager replied. "We have people in the backyard all the time."
Mulaney's ideas behind John Mulaney & the Sack Lunch Bunch were modelled on old-school episodes of Sesame Street, where "Art Garfunkel and Grover and a girl named Gina would be, like, leaning against a stoop [and] smoking a cigarette."
Then someone would come by and tell them Mr. Hooper had just died. Grim…as Elmo or was it Bert always said…don't smoke kids!