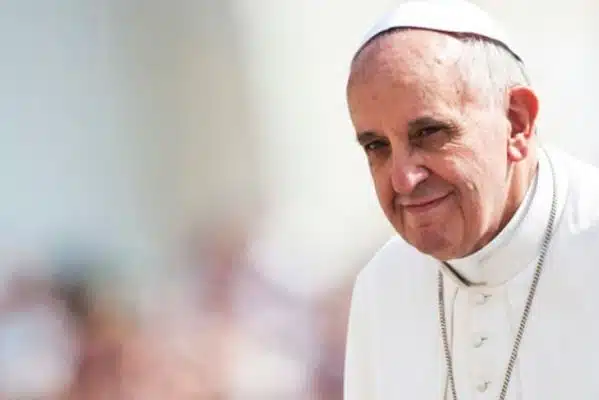 Pope Francis has called off any official audiences for the second day in a row after the pontiff became sick.
The Vatican confirmed that Pope Francis had attended morning Mass as usual and met with participants at the end.
According to The Independent, the 83-year-old religious leader intended to keep to his private meeting schedule but chose to call off any further audiences.
It remains unclear what the Pope is actually suffering from, but he was videoed coughing and blowing his nose during Ash Wednesday Mass this week.
On Thursday, he called off a scheduled  trip across the city to celebrate Mass with Rome priests.