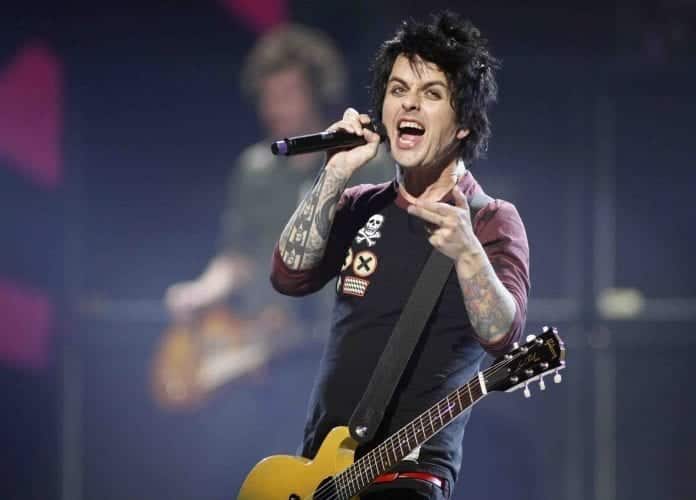 Green Day are doing No Fun Mondays from home (well, Billie Joe Armstrong is) and this week's offering arrived in the inbox this morning complete with a bouncy, energetic guest appearance from Suzannah Hoffs from The Bangles on Manic Monday.
The performance is the latest in Armstrong's No Fun Mondays quarantine sessions, which have also seen the musician take on Tommy James and the Shondells' track 'I Think We're Alone Now' and Johnny Thunders' 'You Can't Put Your Arms Around A Memory'.
Aside from learning new covers, Armstrong has also been using his extra downtime to work on upcoming Green Day material. In a recent interview, the frontman revealed he'd been "writing a lot of music" during the coronavirus lockdown.