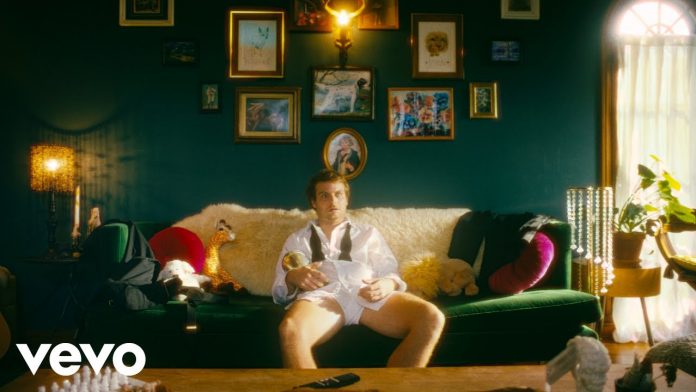 Neil Finn comes from a hugely talented New Zealand family.
His older brother Tim brought Split Enz to international success and the first new Crowded House music in ten years is another family affair.
As well as the band's original bass-player Nick Seymour and their original producer and keyboard man, the American Mitchell Froom, Neil Finn's son Liam sings and plays guitar, and on drums is Liam's brother Elroy Finn.
"We are thrilled and highly energised to be touring NZ in March. The shows will be a joyous occasion for us, with all the songs from our history that still resonate, some new music to unveil and our home crowds to share all that with…feeling truly blessed," said Neil Finn.
The 'Whatever You Want' video features Mac DeMarco. "Waking up with the fear after last night's revelry. We can all relate to that. Thanks to Mac for working through the pain and showing us redemption."