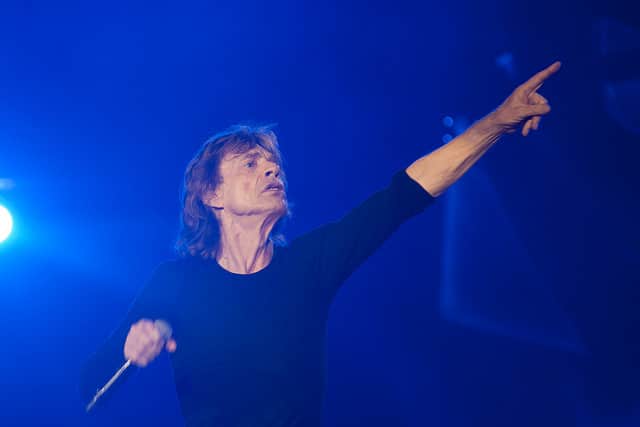 Legendary Stones frontman Mick Jagger made a very special guest appearance in Nashville last night. It was during a Taylor Swift concert when Jagger came on stage to sing a Rolling Stones classic.
The two performed '(I Can't Get No) Satisfaction' at her gig, and needless to say most of the crowd were stunned to see Jagger appear on stage. After the show Taylor Swift tweeted about the performance simple saying "*drops mic* ????".
It's not the first time that she brought a rock and roll frontman on stage for a duet. Steven Tyler from Aerosmith joined Swift onstage during her performance in Nashville on Friday night. The two sang together for the Aeromsith ballad 'I Don't Want To Miss A Thing'.
Mick Jagger and The Stones recently finished touring around North America on their Zip Code tour. It was put together to promote the reissue of their classic rock album Sticky Fingers earlier in the year.
In terms of a new album from Mick Jagger and Co, they recently confirmed that they will record next year. They said after their tour of South America early next year would be the best time to get back in the studio.
You can check out the two performances by Mick Jagger and Steven Tyler down below.
Photo Credit: aka Francois aka Mister pink