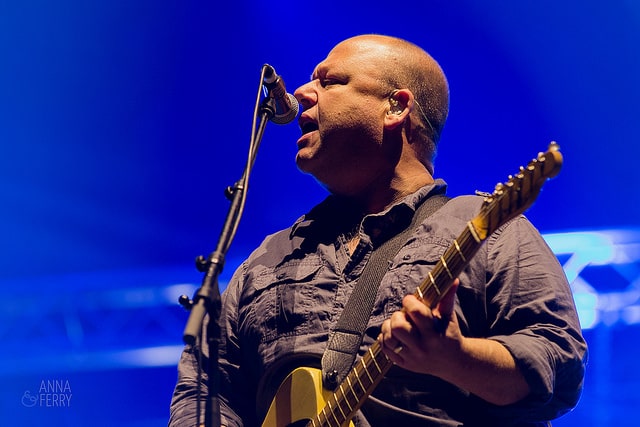 The Pixies have recently announced that they are working on new music following the release of their first album since 1991, Indy Cindy. The album was released last year and in a recent interview, The Pixies said that they are trying out their new material live.
In describing their new material, they had this to say" These songs are a little more precious, a little more shy to come out live." They also described how this time around they didn't write anything down and are really using their gigs as a platform for their new songs.
The band are currently touring with Robert Plant around North America throughout the summer. You can watch The Pixies play their new song at a session with Rolling Stone down below.
Photo Credit: laferry