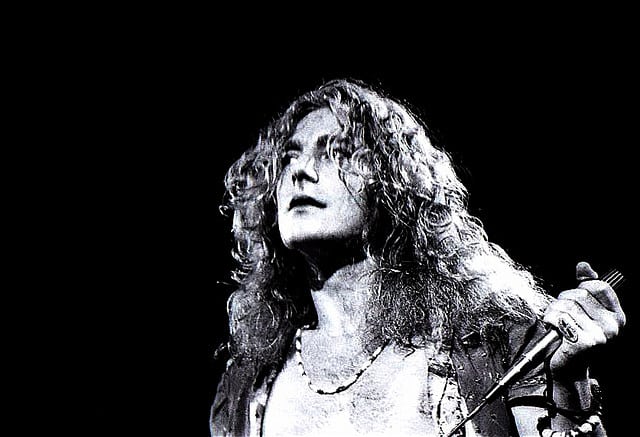 Robert Plant has released a series of videos of him and his band playing reworked versions of Led Zeppelin songs.
Robert Plant and The Sensational Space Shifters recently played them at the Bonnaroo Music and Arts Festival in Tennessee last weekend.
They are currently touring in support of their album Lullaby and… The Cearless Roar, which saw Plant return to his homeland to record, after a stint in the US. The band played a number of Zeppelin classics at the festival including 'Black Dog', 'Rock and Roll', 'Going To California', just to name a few.
Plant was recently forced to postpone three shows in Detroit, Toronto and Chicago due to illness. The singer was supposedly suffering from laryngitis at the time and announced that he will reschedule the dates for later this year.
You can check out Plant's reworked versions of Zeppelin classics down below, which include 'Black Dog', 'Going to California' and 'Whole Lotta Love'.
Photo Credit: Dina Regine