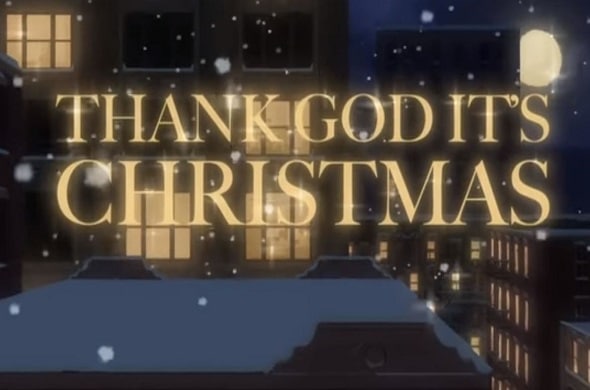 Queen have shared a new animated music video for their 1984 single, "Thank God It's Christmas."
The track is a rare songwriting collaboration between axeman Brian May and drummer Roger Taylor.
The tune spent six weeks in the UK charts over the Christmas/New Year period 1984/1985.
It also had and a second run in Christmas 1995 when it was released with the hit single, "A Winter's Tale" from the "Made In Heaven" record.
Directed and animated by Justin Moon the concept for the new animated editions came directly from the Queen duo. There's also a lyric video. Watch below: