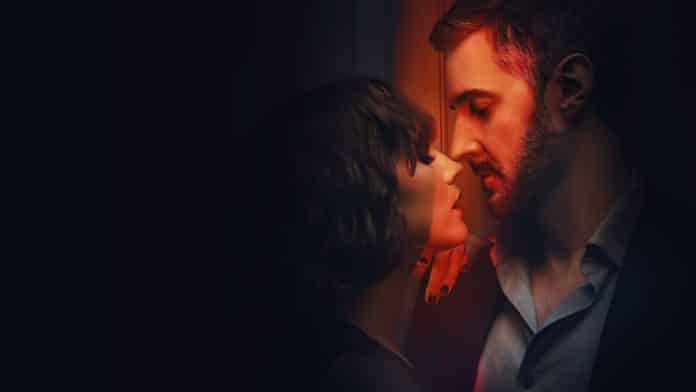 Would you like to listen to the article instead of reading it?
The Number 1 streaming show on Netflix is "Obsession", a bold four-part drama starring Richard Armitage & Irish actor Charlie Murphy who talked about making the very naughty series that is so intriguing and so uncomfortable at the same time!
Written by Morgan Lloyd Malcolm, Obsession is a contemporary adaptation of Josephine Hart's 1991 novella, Damage.
The story centers around a dangerous love triangle that emerges when the enigmatic Anna Barton embarks on a passionate affair with her fiancé's father, William, a top surgeon. Whilst Anna fights to sustain both relationships, William is drawn into an obsessive spiral that is their undoing.
The cast includes Richard Armitage (The Hobbit, Stay Close, The Stranger) as William,
Charlie Murphy (Love/Hate, Halo, Peaky Blinders) as Anna, Indira Varma (This Way Up, Obi Wan
Kenobi) as William's wife Ingrid, and Rish Shah as Anna's fiance Jay (Ms. Marvel,
Strangers). Also starring is Pippa Bennett-Warner (Chloe, Gangs of London), Sonera
Angel (Red Velvet Revolution), Anil Goutam (Andor), and Marion Bailey (The Crown).
This is definitely something for #netflixandchill – you have been warned!