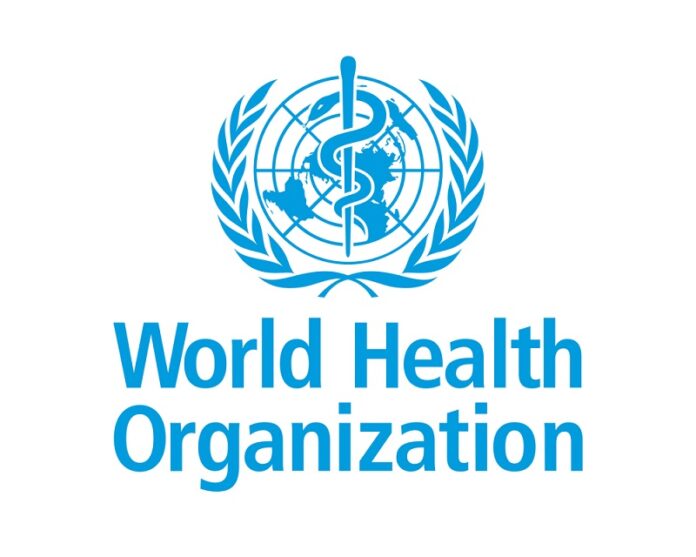 WHO have warned that the Covid-19 pandemic is "not necessarily the big one" despite it being quite severe. They have also warned that we will have to learn how to live with the virus.
Professor David Heymann, the chair of the WHO's strategic and technical advisory group for infectious hazards has said that the "destiny" of the virus is to become endemic.
"The world has hoped for herd immunity, that somehow transmission would be decreased if enough persons were immune" said Heymann.
"It appears the destiny of SARS-CoV-2 (Covid-19) is to become endemic, as have four other human coronaviruses, and that it will continue to mutate as it reproduces in human cells, especially in areas of more intense admission."
He went on to add "Fortunately, we have tools to save lives, and these in combination with good public health will permit us to learn to live with Covid-19."
Dr Mark Ryan who is the head of WHO emergencies programme also spoke at end of year briefing. Dr Ryan was born in Sligo and is a former trauma surgeon and epidemiologist specialist.
"The likely scenario is the virus will become another endemic virus that will remain somewhat of a threat, but a very low-level threat in the context of an effective global vaccination program."
He went on to add "This pandemic has been very severe … it has affected every corner of this planet. But this is not necessarily the big one."
"This is a wake-up call. We are learning, now, how to do things better: science, logistics, training and governance, how to communicate better. But the planet is fragile."
"We live in an increasingly complex global society. These threats will continue. If there is one thing we need to take from this pandemic, with all of the tragedy and loss, is we need to get our act together. We need to honour those we've lost by getting better at what we do every day" said Dr Ryan. (Quotes Per The Guardian)
Climate change is having a huge impact on the world. Earlier this month, Radio Nova reported that more pandemics are expected due to climate change. The WHO briefing also reinforces this.
According to the Lancet report, "The threats to human health are multiplying and intensifying due to climate change and unless we change course, our healthcare systems are at risk of being overwhelmed in the future."
For more information you can read Radio Nova's report on it here.
The startling warning from WHO comes as Ireland reported 765 new cases of Covid-19 yesterday and one further death. The first vaccination in Ireland occurred this afternoon as well, offering some light at the end of the tunnel.
For the latest guidance from the Government on the pandemic, visit here.