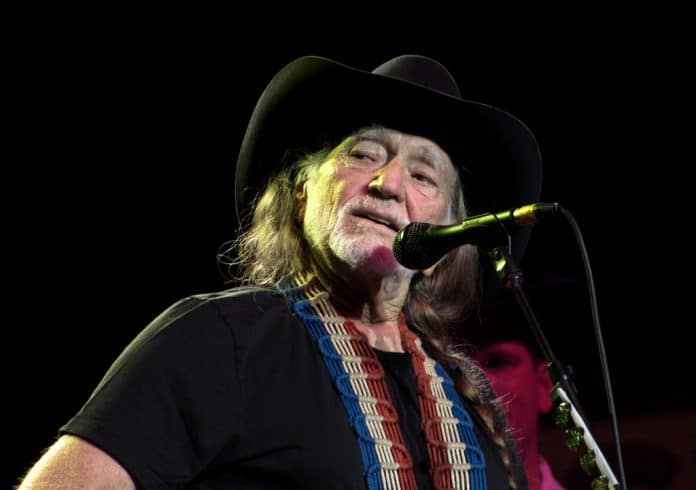 Country Western Superstar Willie Nelson has been forced to cancel a number of shows due to ill-health. The 84 year-old recently suffered breathing problems at a recent gig. Nelson ended a show last weekend after singing just one song.
He was performing at the Harrah's Resort SoCal in San Diego last Saturday, when he abandoned the stage after playing 'Whiskey River'.
It was reported that Nelson 'was coughing and apparently experiencing some difficulty breathing as he left the stage'.
Nelson's press rep has confirmed that the music legend 'has a bad cold or the flu' and has returned home to Texas to recover. Gigs in Laughlin, Las Vegas and Palm Springs are now cancelled.
He had been scheduled to play gigs in Palm Springs, Las Vegas and Laughlin, Nevada this week, but all the shows have now been cancelled.
Hopefully he'll be back in action soon!
Feature Image: Bob Jagendorf