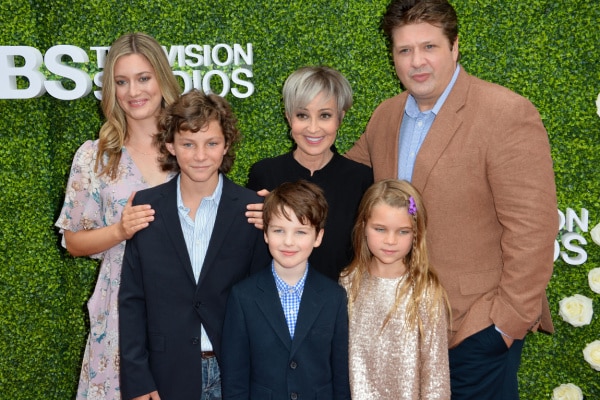 Would you like to listen to the article instead of reading it?
Young Sheldon, the prequel to popular show, The Big Bang Theory, will not be renewed after the new series, which kicks off next February.
The CBS show, focuses on the early years of Big Bang Theory character Sheldon Cooper, who was played by Jim Parsons in the original show, which ended in 2019.
Young Sheldon looks at Sheldon as a child prodigy, growing up in Texas, with his parents Mary and George Cooper, twin sister Missy, older brother Georgie and grandmother Connie, sweetly referred to as 'Meemaw'.
"love all of these people so much"
News of the show's conclusion, was confirmed by actor Iain Armitage, who plays Sheldon in the show.
"In case you wondered, I love my family. There's about 200 more people who make @youngsheldoncbs happen and I'm grateful for each of them", Armitage wrote on Instagram.
"We will make the best 7th season we can possibly make – and behind the scenes there will be lots of laughter and lots of tears because I love all of these people so much".
Iain Armitage first started playing the role of Young Sheldon Cooper when he was 9 years old, when the series launched in 2017. He is now 15.
Meanwhile, Raegan Revord who plays Sheldon's twin sister Missy in the show, also added, "I will say more later, but right now I am feeling so so heartbroken, but also so grateful. Playing Missy Cooper for the past 7 years and getting so [sic] be a part of this beloved franchise has been life changing".
"Filming these last 14 episodes will be so hard, but I am excited to get to [sic] opportunity to share this story with the fans and our Young Sheldon family".
See that post in full here.
Young Sheldon has been nominated for various rewards over the years.