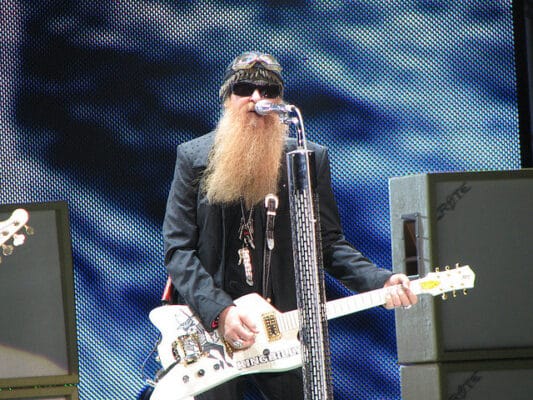 ZZ Top & Gregg Allman have announced a new joint tour for this summer. The two will expand on their original travel plans to join forces.
Their joint tour will start on August 16th in Huber Heights, Ohio, and is currently scheduled to last until October 7th, when they're booked to play their final show together in Las Vegas.
They will travel across the US from coast to coast, although the dates will be broken up by a handful of concerts without Gregg Allman on the bill.
Speaking about the tour, ZZ Top frontman Billy Gibbons said "The history with ZZ Top and Gregg Allman together goes way back to around the time the earth cooled," adding that "The double lineup makes for a killer combination, so buckle up and let's have a party! Rock on!"
This latest batch of dates expands on an already-busy schedule for both artists. ZZ Top's 2016 Hell Raisers Tour started on March 18th, and Allman's touring plans for the year include a handful of co-headlining shows with Peter Frampton.
ZZ Top are currently on tour in Canada and will play in British Columbia later this evening. They will then return to the US on April 9th with a show in Texas.
Photo Credit: Kasra Ganjavi