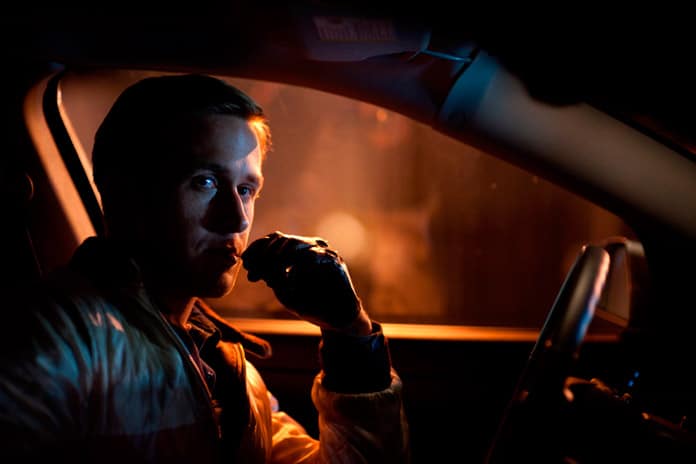 Who were your favourite musicians to listen to while driving in 2014? The internet radio station 8Tracks reveals the 2014 top ten artists and songs to listen to while driving.
Everyone knows it's vital to pick the right music while you're in the car, nothing beats cruising along to the perfect tune.
Topping the list are the Sheffield rockers Arctic Monkeys, also featured on the list are Northern Irish indie band Two Door Cinema Club and Coldplay.
Due to the overwhelming critical success of the Arctic Monkey's AM album, it's no surprise to see them at number 1.
The online radio station had to trawl through an estimated 360 million hours of streamed music to discover the results.
Two Door Cinema Club also made it to number 7 on the top 10 songs to listen to while driving. 'What You Know' was one of the rare rock songs to make it onto the list, which was largely dominated by hip-hop tracks.
Check out the results below.