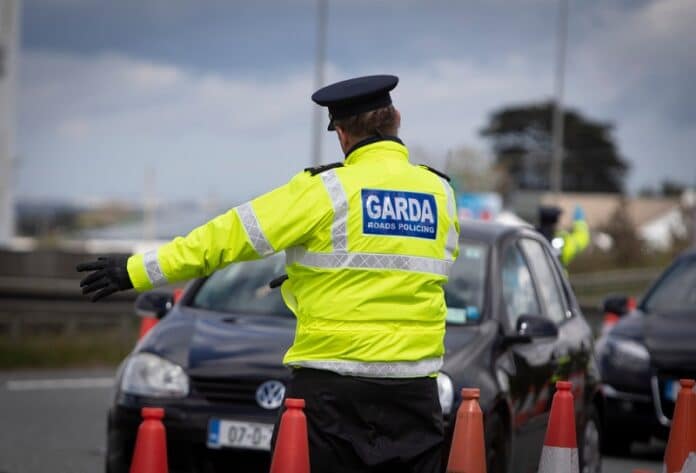 Tributes have been coming in following the tragic passing of a Garda based in Dublin this week. Garda Alan Leblique died on Monday.
It was reported that the Garda had become a target for online abuse from far right anti-maskers following the emergence of an online video involving Gemma O'Doherty during the first lockdown.
Following this incident, it is understood that Leblique received huge online abuse from anit-mask protestors which caused him deep distress.
Sadly, it is not the first time that Gardaí have had to face anti-mask protestors. See here. And here.
Tributes For Garda Leblique:
Hundreds of Dublin residents have been sending their tributes to Alan Leblique's husband and family. They paid their respects to "Gentleman Garda 390".
The International Police Association posted this message on Facebook, "Alan served his community as he lived his life, with pride and compassion. To his husband Patrick, family, and friends, we pass our condolences. May he Rest in Peace. Ar dheis Dé go raibh a anam dílis".
The Irish Coast Guard Dun Laoghaire branch wrote on Facebook, "Our condolences to the family, friends and colleagues of Garda Alan Leblique, who we had the pleasure to meet and work alongside in our local community".
One Dublin resident also wrote, "Another brave young Garda gone far too soon. Condolences to his family and colleagues, Rest in peace".