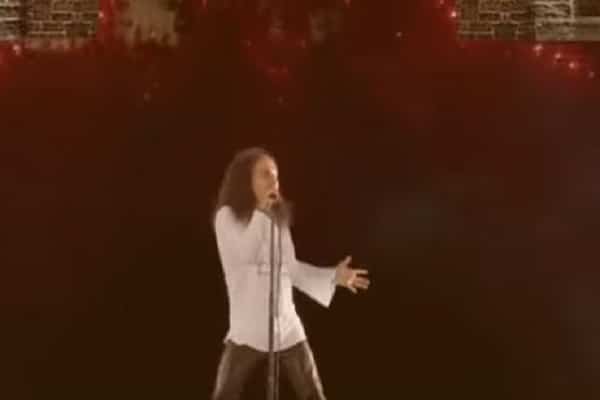 An opportunity for fans to get an insight into the life and times of legendary rocker Ronnie James Dio is on the way.
BMG the media company responsible for developing the project announced on last week that the film will take a look at the world this legendary rock stars lived.
According to Billboard, this is the first documentary to be fully authorized by his estate. The film has started production with Don Argott and Damian Fenton in the driving seat.
The film will give audiences the opportunity to experience never-before-seen archival footage and photos from his personal archives.
Feature-Length documentary about Ronnie James Dio in the works. @RollingStone reports:https://t.co/ctiE3PzNP6

— Official Dio (@OfficialRJDio) February 24, 2020
Dio died from stomach cancer in 2010 before he got to finish his autobiography, so the film will ultimately be a closure on the work he started.
He worked in the music industry from the 1950s to the 2000s and fronted some of rock's brightest including Elf, Rainbow, Black Sabbath, Dio and Heaven & Hell.
The film will include all the highs and lows from playing sold-out concerts to battling illness, from his powerful voice to his gentle heart.