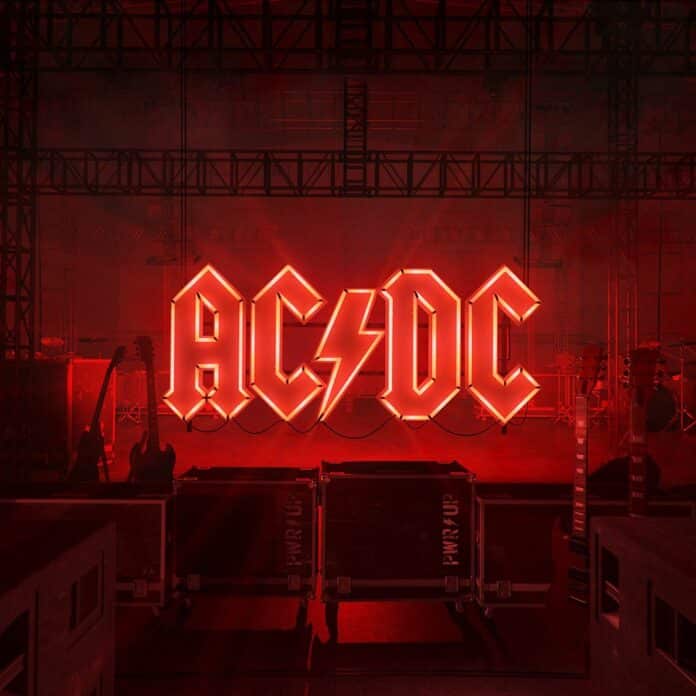 Following a high-octane release just over a week ago, AC/DC have taken over the #1 spot in 18 countries and counting with their brand-new album POWER UP.
POWER UP marks the band's 6th #1 album in Australia where the band is the only Australian group in history to have had a #1 album across 5 decades: Back In Black (80's), Ballbreaker Live (90's), Black Ice (00's), Rock Or Bust (10's), POWER UP (20's).
For their seventeenth full-length album, the band reunited with producer Brendan O'Brien who helmed Black Ice in 2008 and Rock Or Bust in 2014.
Charged up for the next decade, AC/DC cut twelve new tracks for the album, proudly maintaining their signature sound and all of its powerful hallmarks.