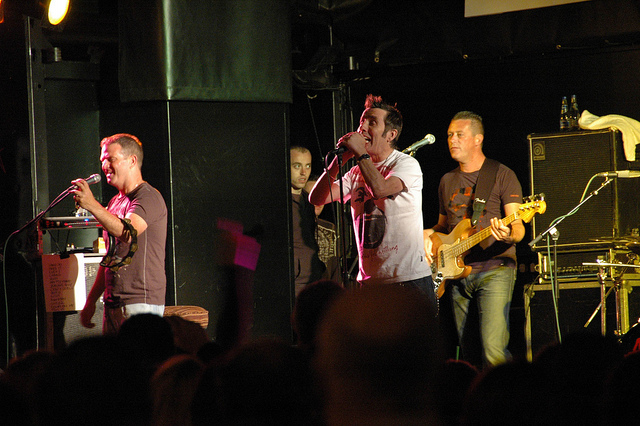 It's been 17 years since Aslan recorded their most successful album – "Made in Dublin." The album, which was recorded live at Vicar street in 1999, was the band's most successful record, going triple platinum within a year of release.
This December, Aslan will return to Vicar Street to play the album in its entirety, complete with the same stage set up, design and a string quartet!
The gigs will take place on the 27th and 29th of December. Tickets are €35 and on sale now.
Photo Cred: Christopher Murray