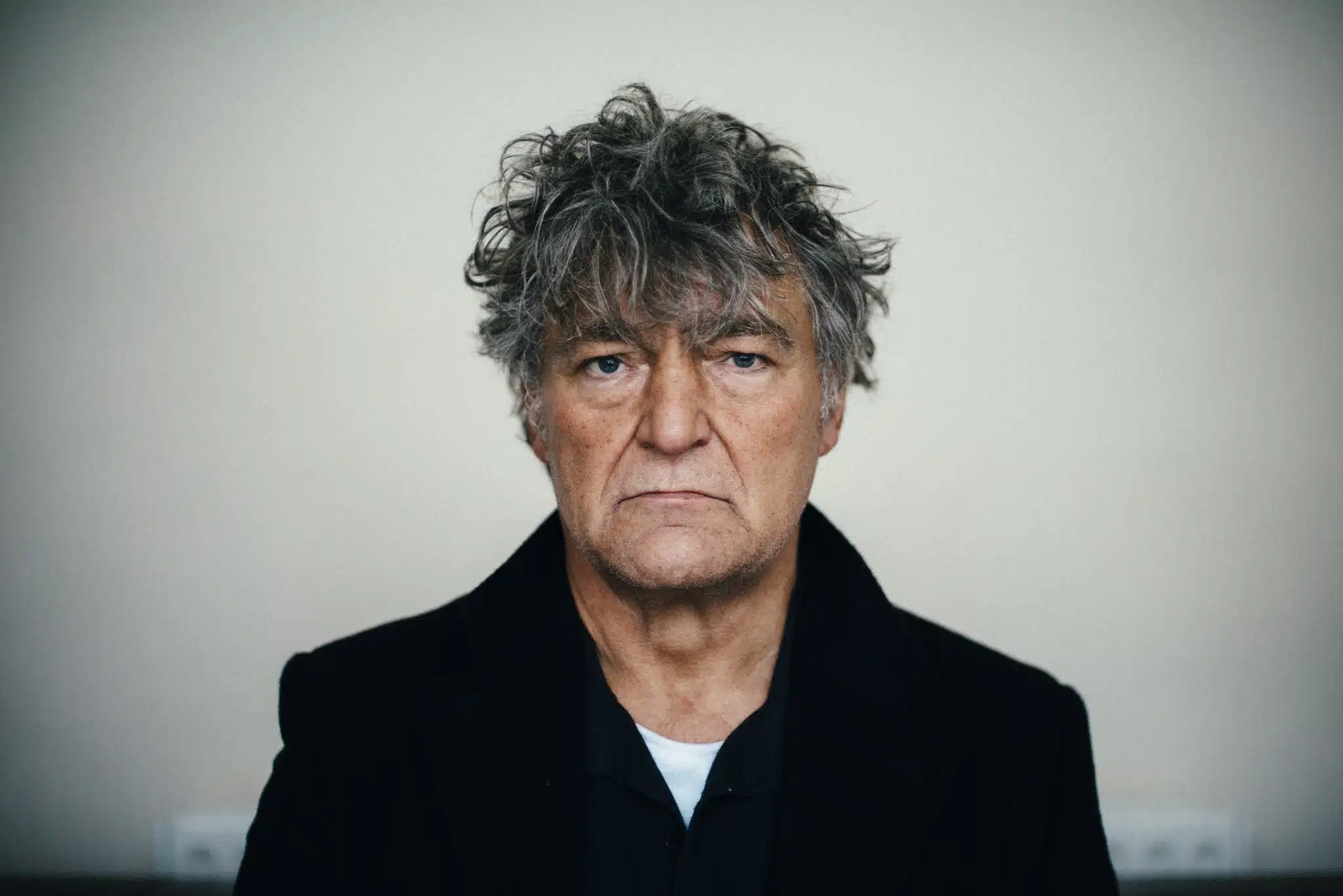 The legendary saxophonist Raphael Ravenscroft has died aged 60 of a suspected heart attack.
The English musician born in Stoke-on-Trent, worked with artists such as Robert Plant, Abba, Marvin Gaye and Pink Floyd.
In recent years, he worked as a session musician for French dance duo Daft Punk and Welsh singer Duffy.
Ravenscroft was the musician behind one of the most iconic saxophone solos in history, playing on Gerry Rafferty's 1978 song 'Baker Street'.
He was reportedly only paid €34 for the Rafferty session and there were rumours that the cheque bounced. 'Baker Street' went on to earn Rafferty a reported €100,000 a year in royalties.
Speaking to BBC Radio in 2011, Ravenscroft said, "I'm irritated because it's out of tune. Yeah, it's flat. By enough of a degree that it irritates me at best."
The saxophonist added that he didn't have a chance to re-record the solo because he was not involved in the mixing of the track.
In 1979, he released the solo album Her Father Didn't Like Me, Anyway and in 1990, published a musicians instruction book titled 'The Complete Saxophone Player'.
Listen to his legendary sax solo on 'Baker Street' below.