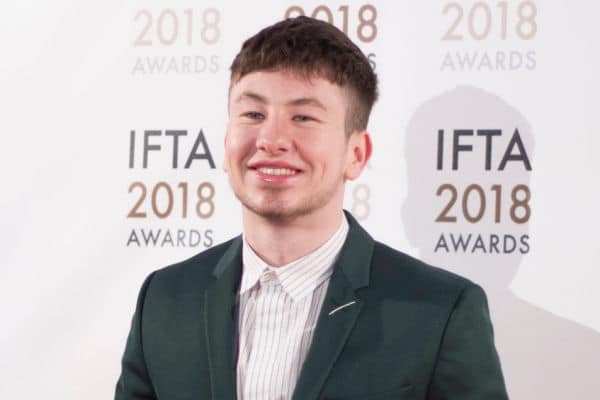 Oscar nominee and BAFTA winner Barry Keoghan is to star in a new film, directed by Trey Edward Shults.
The Banshees of Inisherin star is to feature alongside global music superstar The Weeknd and Wednesday star Jenna Ortega.
Currently in production, this film remains as of yet untitled, with the plot "being kept under wraps", according to an insider.
Keoghan And His "next project"
According to sources, both Keoghan and Ortega were keen to embark on this new project.
"Even though both Ortega and Keoghan have been weighing several offers following their big years, both made it clear they wanted this as their next project, and following their commitments, the film was a go", Deadline report.
Barry Keoghan was one of the big winners for Ireland at the recent BAFTA Awards earlier this month.
The actor scooped the award for Best Supporting Actor at the ceremony for his role in Banshees of Inisherin, with co star Kerry Condon winning the accolade for Best Support Actress.
"Thank you for all the parts you gave me throughout my career. You make me so proud to be an Irish woman", Condon said when accepting his accolade. More on this here.
Barry Keoghan has once again been nominated in the Best Supporting category at this year's Oscars ceremony. The ceremony takes place on March 12.