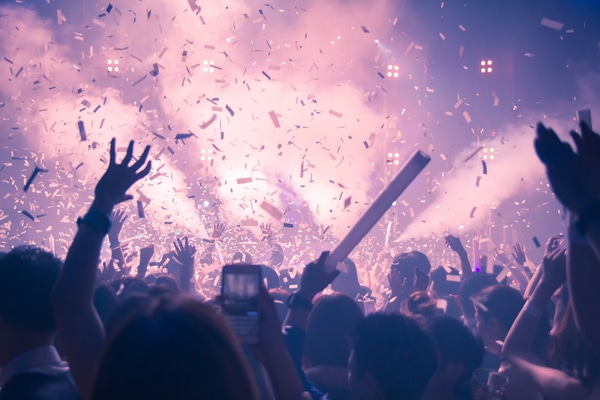 If you have an idea for an event or club night you could now score €10k to bring it to life!
Vodka brand Absolut have created the "Absolut Clubbing Council" – an assembly of key personalities in club culture –  who will give up-and-coming club promoters the support and cash to create their dream event.
The council is made up of Krystal Klear, an internationally known Irish DJ, Andrea Horan, club culture activist; and Souletiquette, event promoters & record label.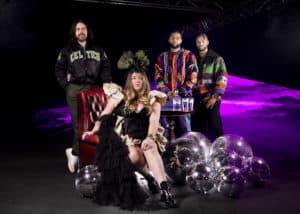 "Dublin is my home and where I grew up but I had to move away to pursue my career as a DJ. I've recently moved back home to Dublin and I think there's real hope and opportunity to bring Ireland back in terms of creating an innovative and exciting club culture. I have the privilege of DJ-ing all around the world and seeing the best of day and night culture in the biggest cities in the world. I know Ireland can compete with any country in the world, we have so much talent and creativity here – I'm excited to be working on this and be part of the Absolut Clubbing Council and I can't wait to see where this project goes and the ripple effect it may have." says Absolut Clubbing Council member Krystal Klear.
If you have a club concept that you want support and funding for you apply with your idea here. 
The application must include everything about your event from the concept and location, to how you'll promote it.
Applications will close at 12pm on December 13th 2021 and terms & conditions, which you can read here, apply
Drink respoNsibly – visit drinkaware.ie