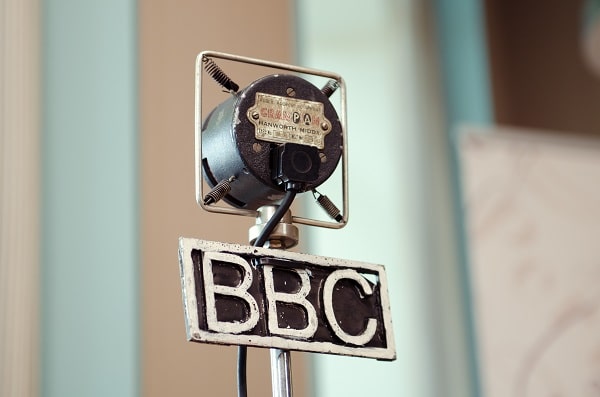 The BBC has announced Radio 1 will not play the original Fairytale of New York track this season because listeners might get offended by some of the lyrics. However, Radio 2 will still play the original, as they have an older audience.
The broadcaster has censored the song based on listenership of their individual station's. Radio 1's demographic is aimed at people between 15 and 29 years old. They think such an age group might be unfamiliar with the track and "would find some of the words stark and not in line with what they would expect to hear on air". They say young listeners "were particularly sensitive to derogatory terms for gender and sexuality".
However, BBC Radio 2 will continue to air the original, in the hope that their listeners will have a more open view. Radio 2's listenership has an average age of 36. The station says it has considered the issue and will continue to monitor listeners' views.
The Christmas classic, written by Shane MacGowan and Jem Finer, recounts a row between an alcoholic and a heroin addict (performed by MacGowan and the late MacColl). Some criticise the lyrics as offensive, while others have defended artists' right to be creative.
The BBC's edited version altered two lines. In their clean version, MacColl sings "You're cheap and you're haggard", instead of the original line; "You cheap lousy faggot". They also removed a word entirely from MacGowan's lines, in the second verse.
This song has caused the BBC some grief in the past. In 2007, Radio 1 dubbed out "f****t" and "sl*t", only to go back on that later. Andy Parfitt, the controller at the time, called the decision wrong: "Radio 1 does not play homophobic lyrics or condone bullying of any kind. It is not always easy to get this right."
The BBC's decision made headlines today. RTÉ did not comment on the matter when asked about their policy on airing the song. Although Irish stations have played the original version in the past.
MacColl also had to change her lyrics in 1987, when performing the hit on Top Of The Pops. The current BBC version has left that particular bit in.