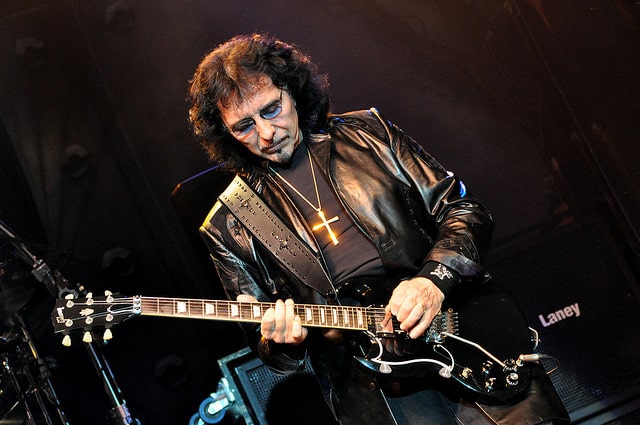 Black Sabbath have released a new EP for their upcoming farewell tour. The limited edition CD called The End contains four new songs and will only be available to buy on their tour.
The band recorded the tracks at the Shangri La Studios in Malibu with producer Rick Rubin during the sessions for their 19th and final album 13. It is the last bit of new material from the band as they said they won't be recording a new album.
Speaking about the decision not to make a new album Ozzy Osbourne said "If we were to do an album before the tour — it would take three or four years to complete the album," adding that "We want to end it on a high note."
Black Sabbath guitarist Tony Iommi also said another reason that they won't be recording a new album is due to his health condition. He has a blood disease known as lymphoma so touring and promoting a new album really takes its toll on him.
The new EP from Sabbath also features previously unreleased live performances from their 13 tour. It includes performances of three songs off the album as well as a performance of their song 'Under The Sun' from their album Vol.4.
Photo Credit: fürschtua