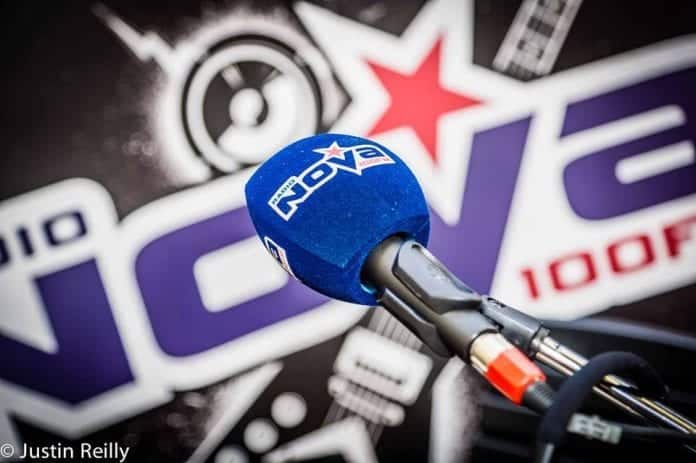 Dublin trio, The Blades are set to play Whelan's next month. MCD confirmed via twitter that Paul Cleary, Brian Foley and Jake Reilly will play the Wexford Street venue Friday, March 31st.
The Dublin legends acquired a massive hometown reputation in the early 80s with their dynamic blend of punk, pop and soul.
Celebrating the launch of their Vinyl edition of their album MODERNISED "this is the album that fans have been hoping for since 1984!" MODERNISED features 12 songs penned by acclaimed singer/songwriter and Blades frontman Paul Cleary.
The Irish new wave band formed in the late 1970s in Ringsend, Dublin, with Paul Cleary on bass and vocals, his brother Lar on guitar and mutual friend Pat Larkin on drums. Their first gig was in the Catholic Young Men's Society hall in Ringsend.
The band regularly giged in Dublin's infamous venues like The Magnet on Pearse Street, McGonagle's on South Anne Street and The Baggot Inn on Lower Baggot Street, where they did a six-week residency with U2. U2 were not known at this time and some of the crowd would leave after The Blades' set as it was them they had come to see not U2. It was even The Blades who were considered to be the Irish band most likely to go global. However, they somehow failed to make the vital commercial breakthrough.
But since reforming in 2013 they guys have hit the ground running playing a string of dates including two sold out reunion gigs in Dublin's Olympia Theatre in 2013 and taking to stage at Stradbally's Electric Picnic in 2014. The following year they released their first new music as The Blades since 1985 with a 4-track EP entitled Smalltime. With their new offering, MODERNISED their upcoming Whelan's gig promises to be a good 'un.
Tickets €28 Whelan's March 31st