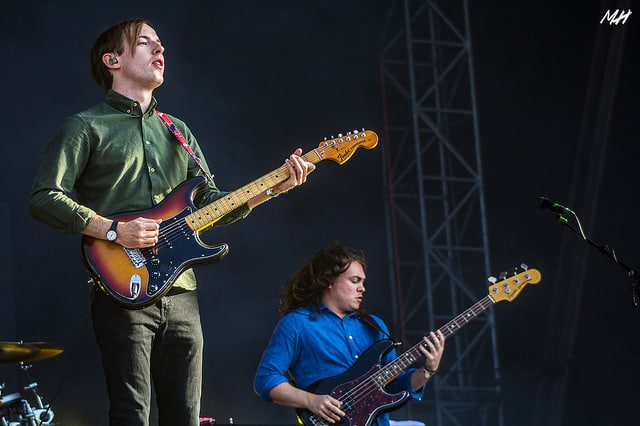 Indie rock outfit Bombay Bicycle Club have announced that they will be going on hiatus. The band said they will be taking a break and will be pursuing their own solo projects for the time being.
They have been together for 10 years and today they released a statement saying that they will be taking time off from the band. They stressed however that this does not mean that they are breaking up.
Bombay Bicycle Club frontman Jack Steadman and bass player Ed Nash are both recording solo albums and Jamie MacColl is returning to university to study for a degree. Drummer Suren De Saram is available as a session musician.
The statement from the band read "After ten years of doing this we thought it was time for all of us to try something else," the band added that "For a band that has been together for such a long time, we are all still incredibly close and probably get on even better than we did when we started the band."
They said that as individuals they want to try something new and go down their own route. The last album the band released was So Long See You Tomorrow in 2014, which was nominated for a Mercury Prize.
Photo Credit: Marian Hepp